Store
Welcome to my online store!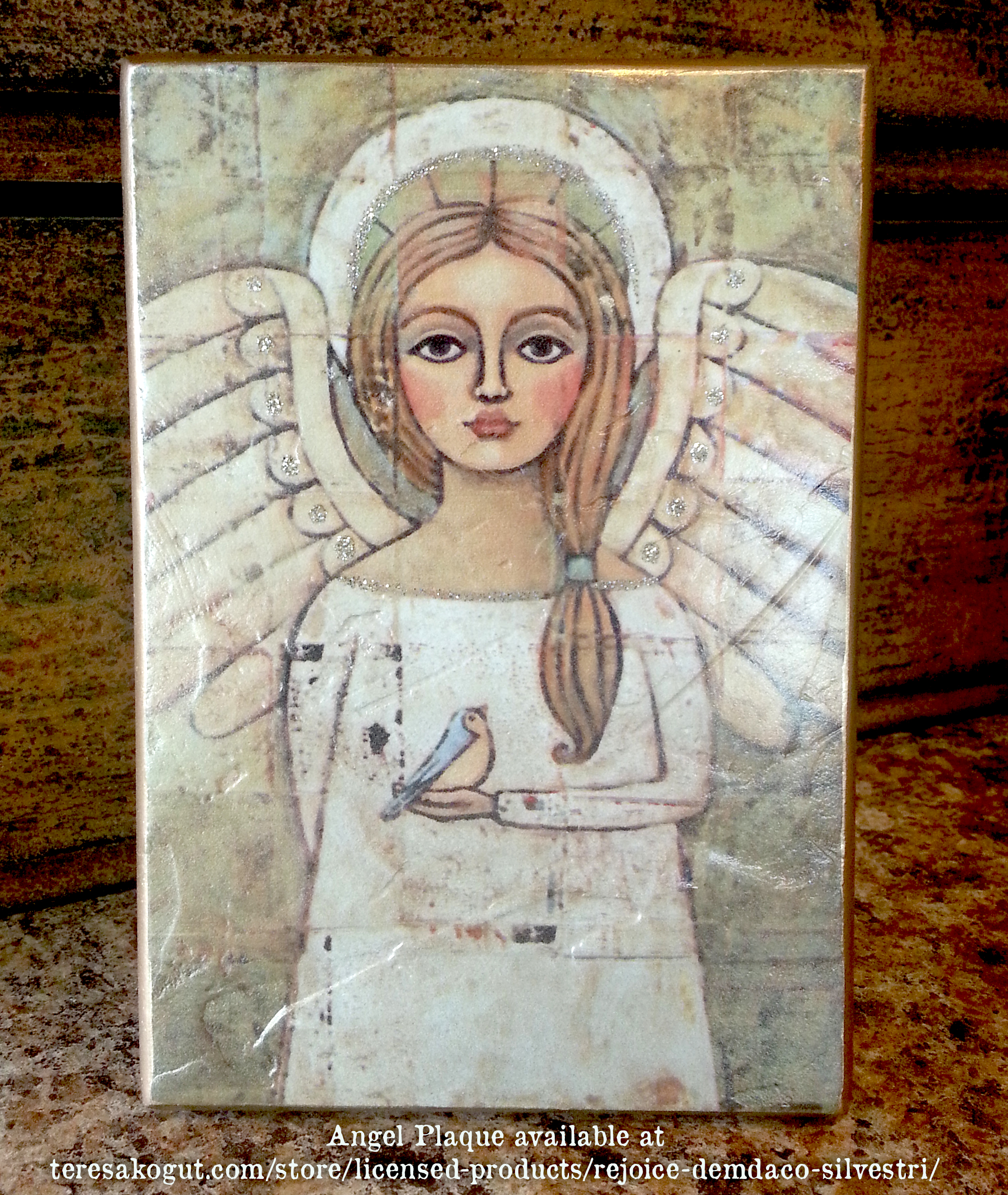 Hover over "store" so the drop-down menu will show. Then you can select which page you'd like to see.
Thank you for stopping by. Enjoy!
Gift Certificates available!
Give the PERFECT gift……. by letting them choose!
Are you wondering what to purchase for your friend or loved one's birthday, retirement, wedding shower, anniversary, or Christmas present????
Let me help you……I am now offering gift certificates for my website. All you have to do is click here to purchase. The gift certificate will then be emailed to the person you want to receive it. The recipient then comes here to www.teresakogut.com and "add to cart" what they desire up to the amount of the certificate (if they go over the amount, they pay the balance) then at the paypal checkout they redeem their gift certificate. It's that simple!