Wholesale patterns
Do you own a needle arts, a craft, or a quilt shop?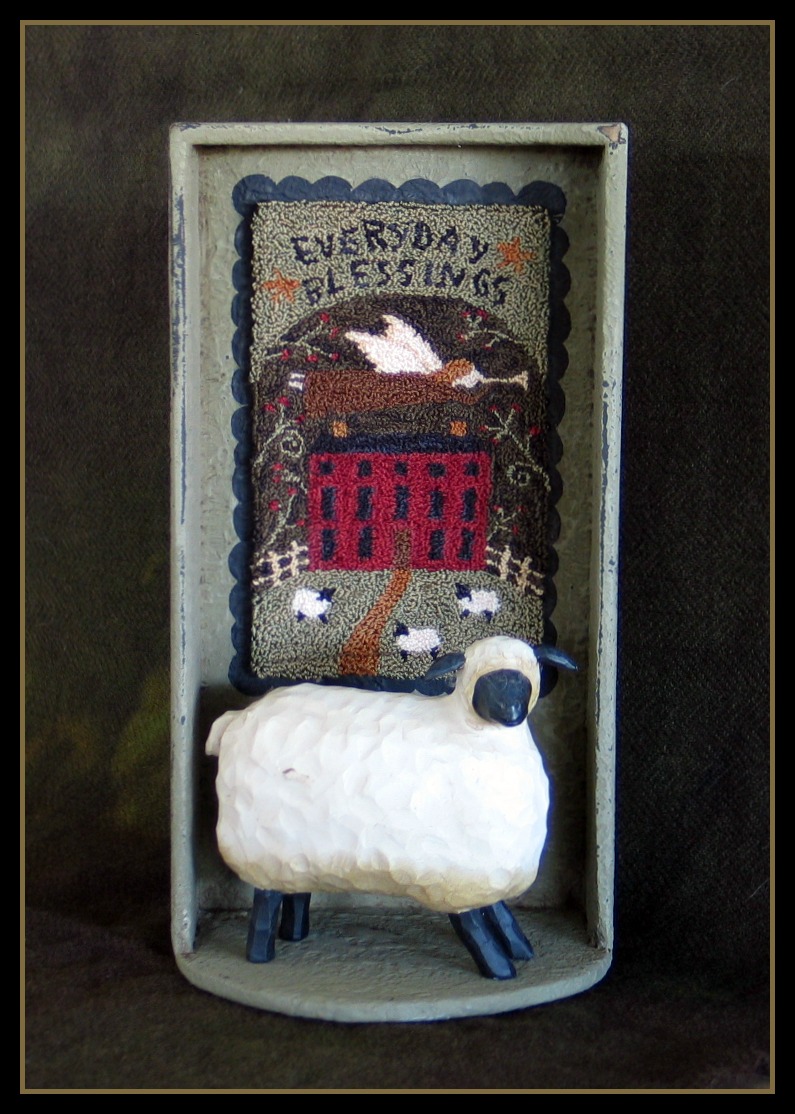 PN084 – Everyday Blessings
©Teresa Kogut
If you own a needlework shop and would like to carry my patterns, please contact me and I will email you a wholesale price list with ordering information.
I offer punch needle, hook/punch rug patterns and cross stitch charts. I do not have a full color catalog, so please view them here on this site for ordering purposes.
You can then email your order or call it in. Payment by check, PayPal or Visa/Mastercard is accepted.
email to: teresakogut3@gmail.com
Looking forward to doing business with you.