Whimsy Chick Prints
WHIMSY CHICKS
 NOTE: watermark "©Teresa Kogut" will not appear on print. It is shown here only to protect my copyrights on the internet.
These are unframed prints printed on demand here at my studio, packaged with foam core backing & signed certificate of authenticity inside a sealed cello bag. Printed on Epson Enhanced Matte paper with Epson archival Ultrachrome Inks. These prints would be beautiful matted with a coordinating color and framed.
All prints are ©Teresa Kogut, all rights reserved. I reserve the right to license all art shown on this website.
The inspiration for Whimsy Chicks comes from my love of the fairy-tale-like and whimsical-natured art found in children's books.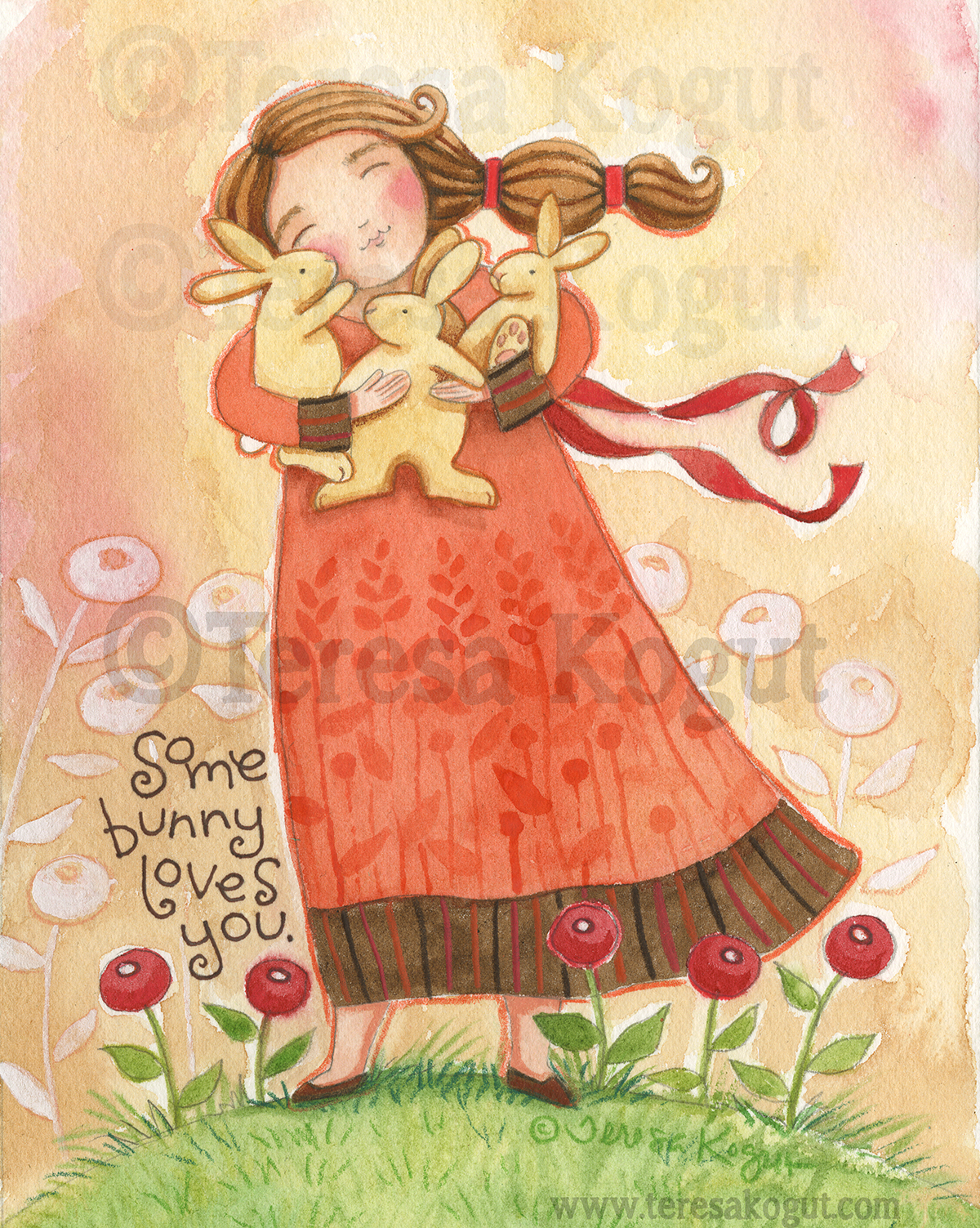 SOME BUNNY
8×10 print
©Teresa Kogut, all rights reserved
ships 2-3 days via US mail
$15.00 + $3.00 shipping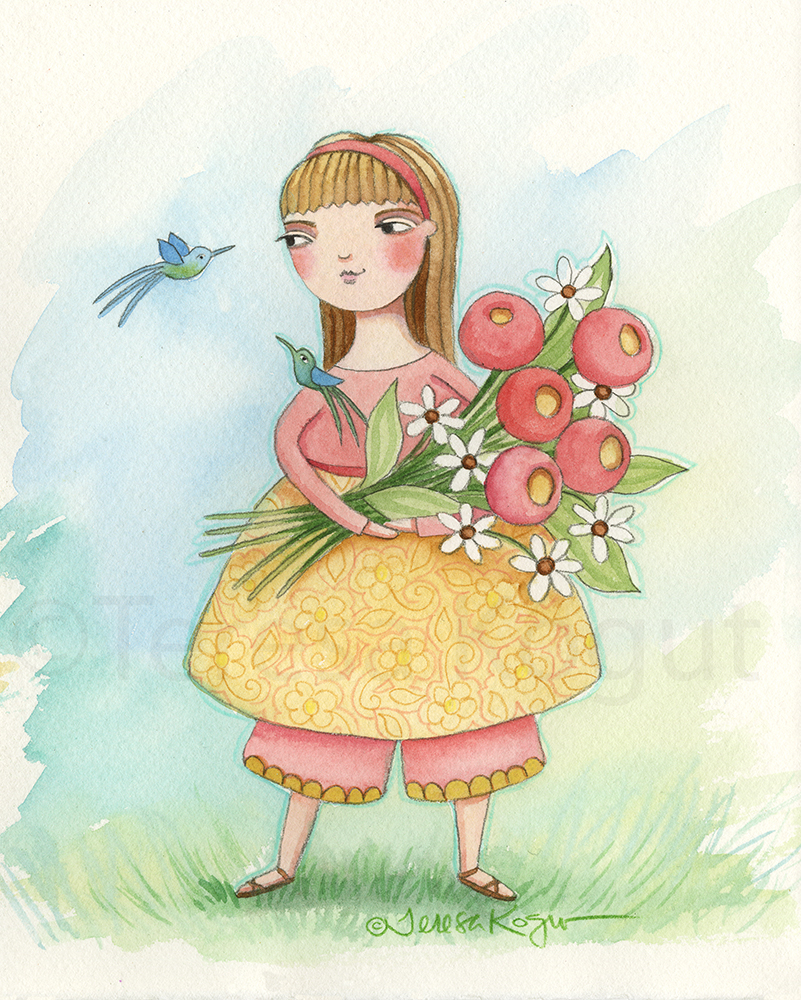 HUMMINGBIRDS
8×10 print
©Teresa Kogut, all rights reserved
ships 2-3 days via US mail
$15.00 + $3.00 shipping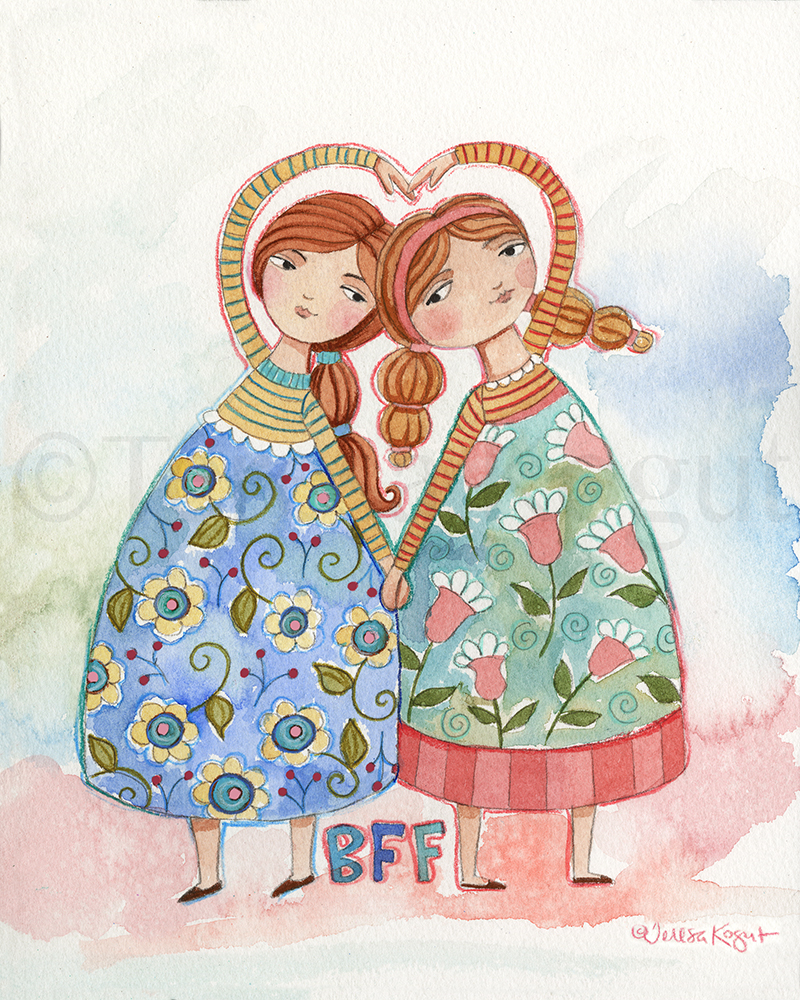 BFF
8×10 print
©Teresa Kogut, all rights reserved
ships 2-3 days via US mail
$15.00 + $3.00 shipping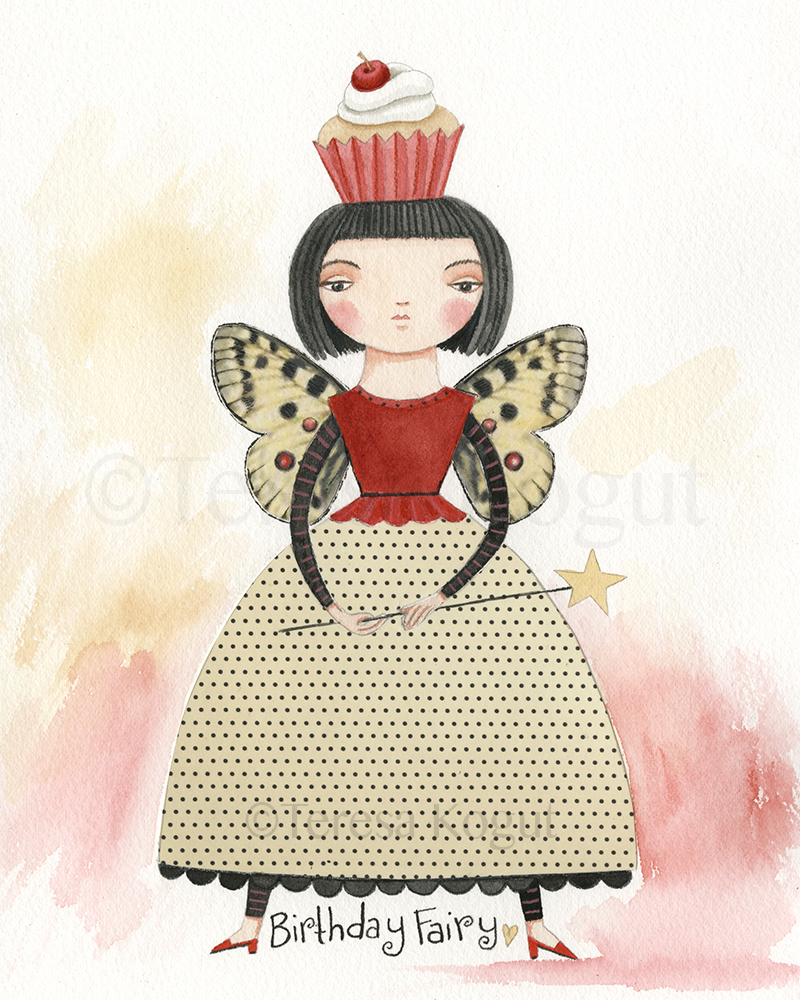 BIRTHDAY FAIRY
8×10 print
©Teresa Kogut, all rights reserved
ships 2-3 days via US mail
$15.00 + $3.00 shipping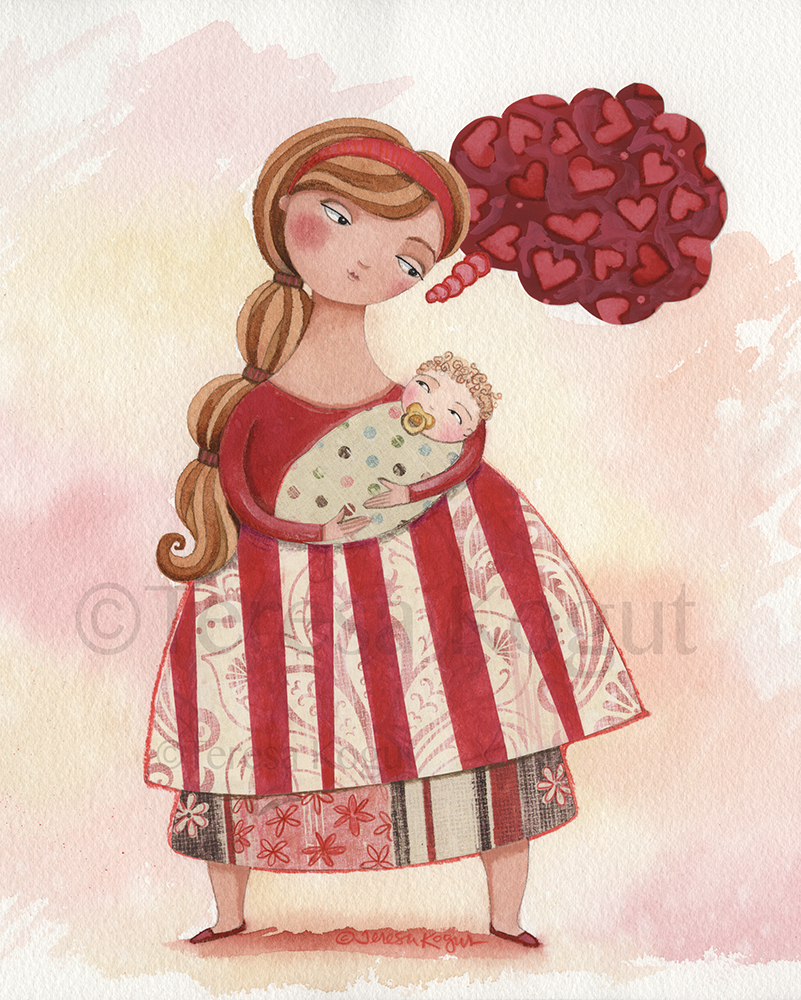 BABY LOVE
8×10 print
©Teresa Kogut, all rights reserved
ships 2-3 days via US mail
$15.00 + $3.00 shipping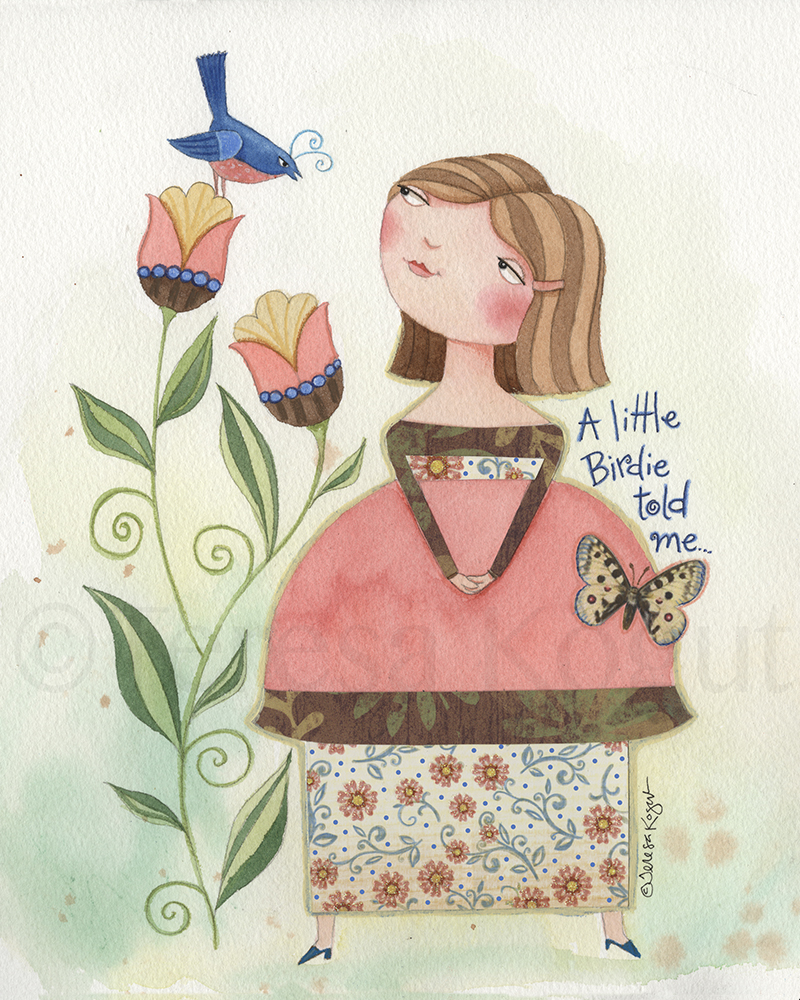 LIL' BIRDIE
8×10 print
©Teresa Kogut, all rights reserved
ships 2-3 days via US mail
$15.00 + $3.00 shipping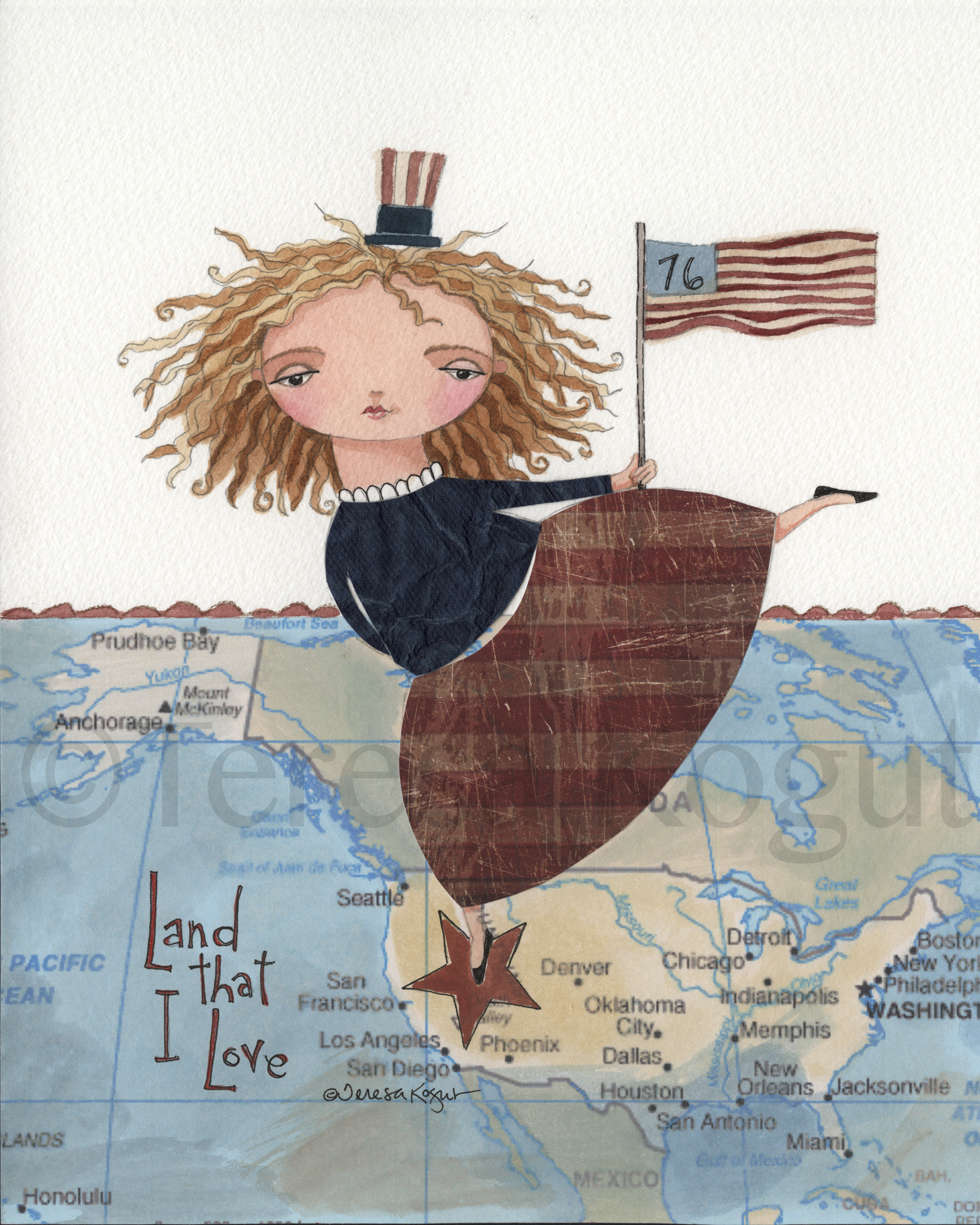 LAND THAT I LOVE
8×10 print
©Teresa Kogut, all rights reserved
ships 2-3 days via US mail
$15.00 + $3.00 shipping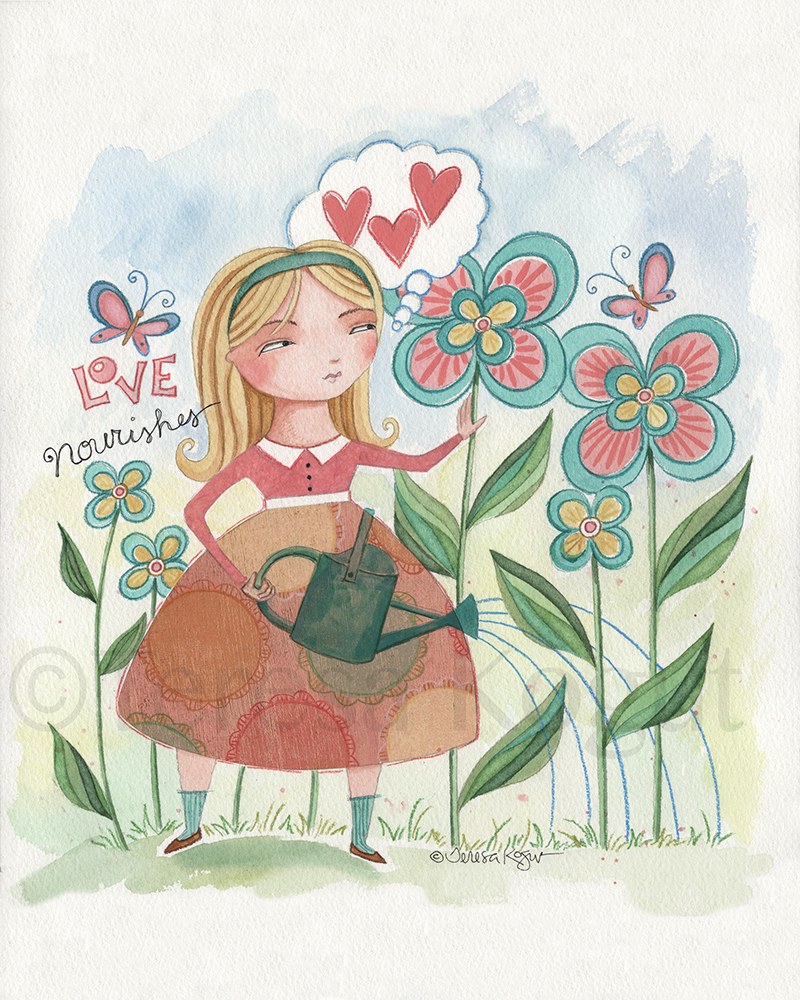 LOVE NOURISHES
8×10 print
©Teresa Kogut, all rights reserved
ships 2-3 days via US mail
$15.00 + $3.00 shipping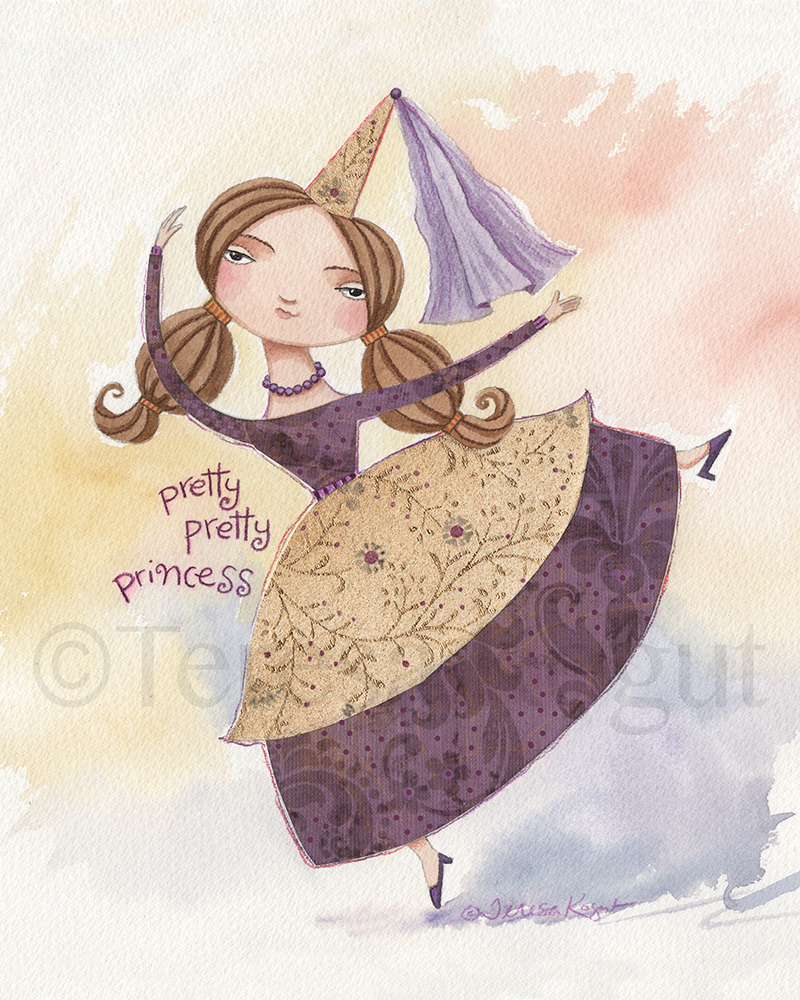 PRETTY, PRETTY
8×10 print
©Teresa Kogut, all rights reserved
ships 2-3 days via US mail
$15.00 + $3.00 shipping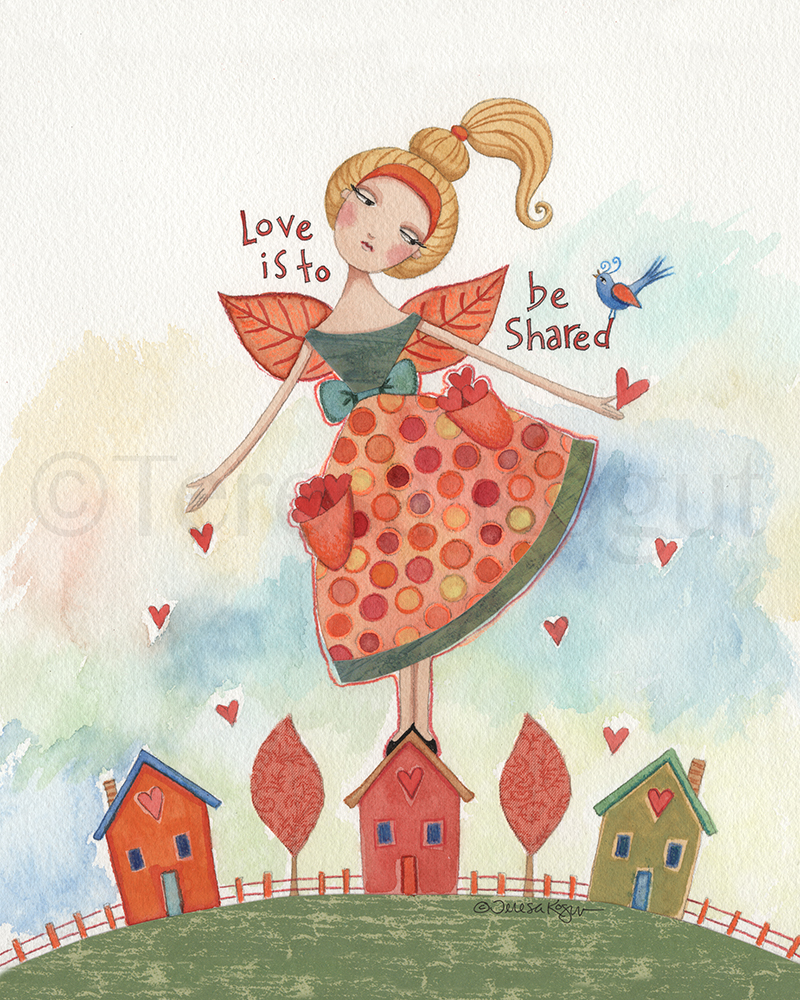 SHARE LOVE
8×10 print
©Teresa Kogut, all rights reserved
ships 2-3 days via US mail
$15.00 + $3.00 shipping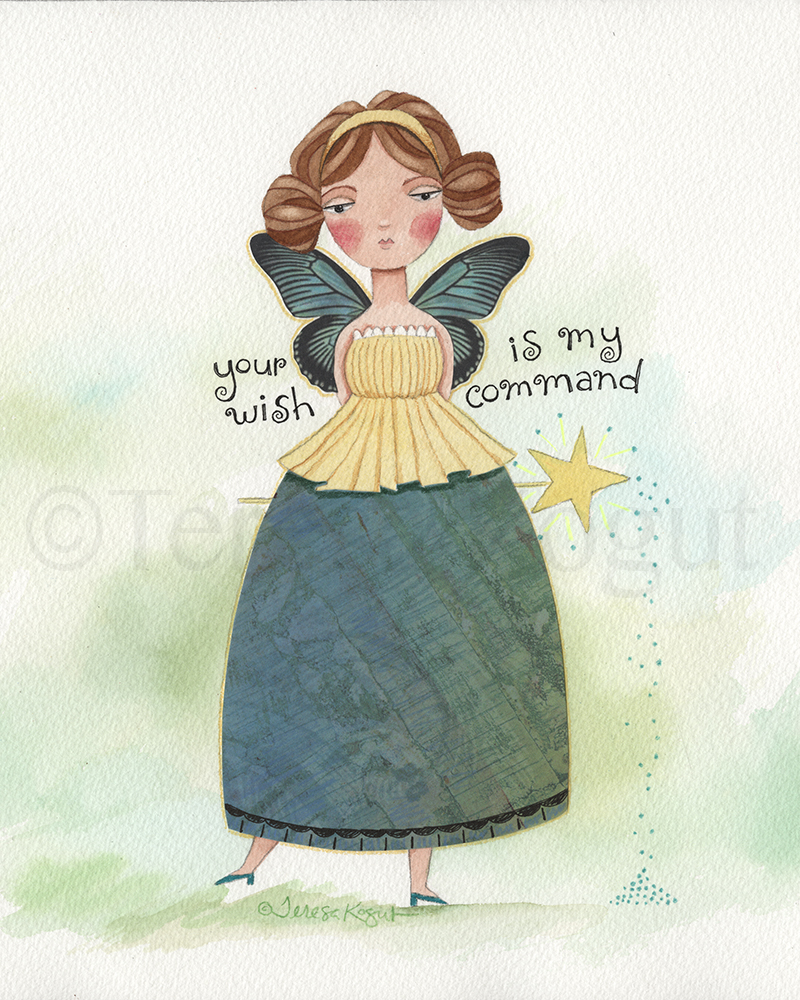 YOUR WISH
8×10 print
©Teresa Kogut, all rights reserved
ships 2-3 days via US mail
$15.00 + $3.00 shipping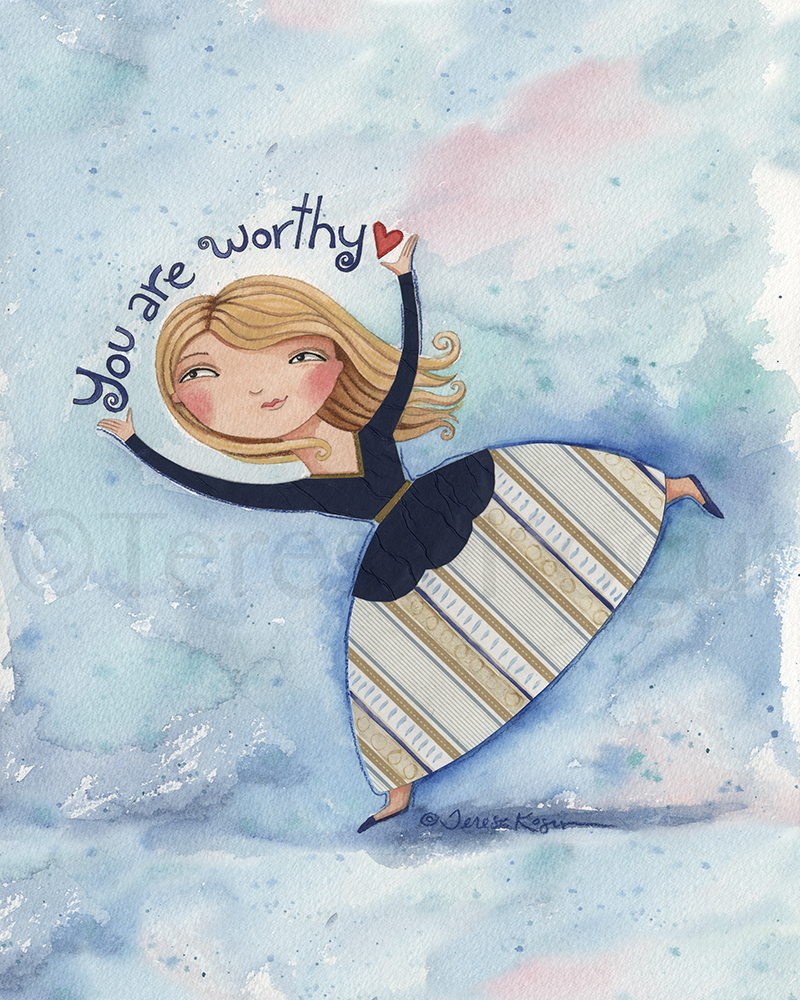 WORTHY
8×10 print
©Teresa Kogut, all rights reserved
ships 2-3 days via US mail
$15.00 + $3.00 shipping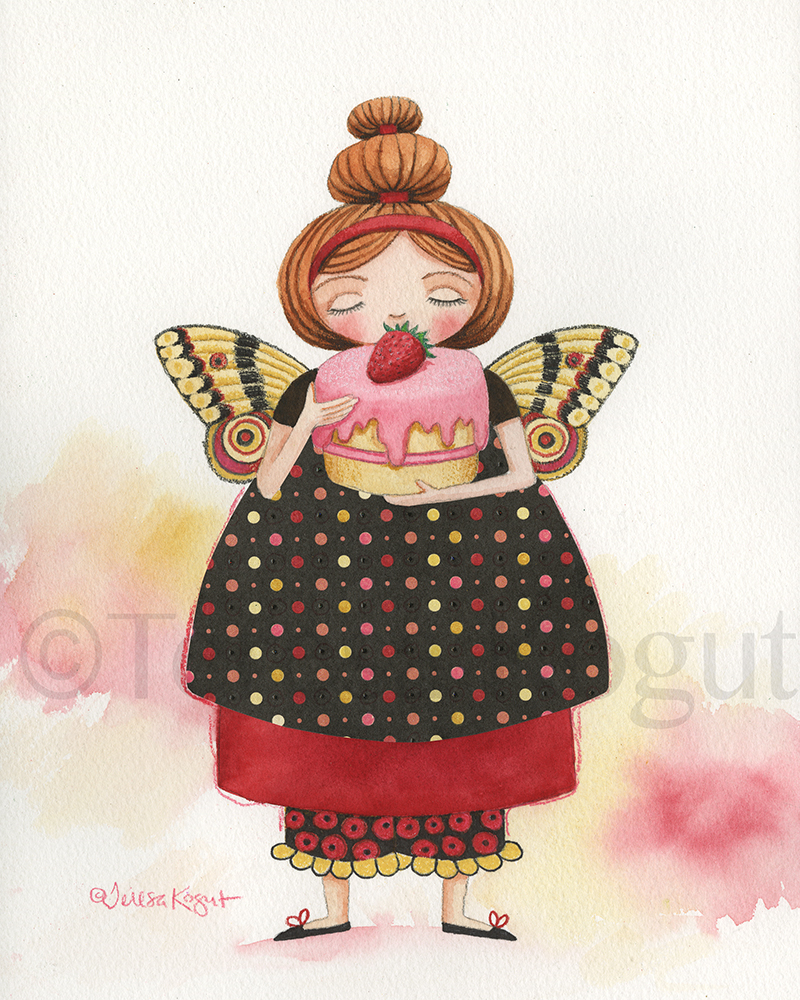 CAKE FAIRY
8×10 print
©Teresa Kogut, all rights reserved
ships 2-3 days via US mail
$15.00 + $3.00 shipping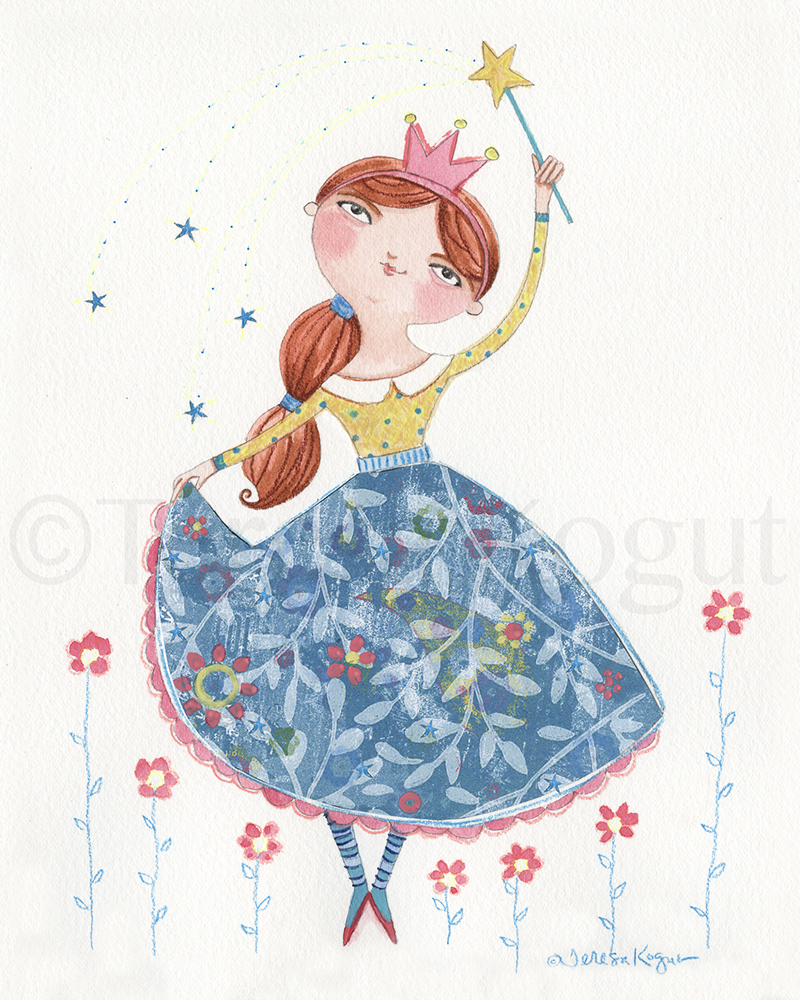 BEAUTIFUL PRINCESS
8×10 print
©Teresa Kogut, all rights reserved
ships 2-3 days via US mail
$15.00 + $3.00 shipping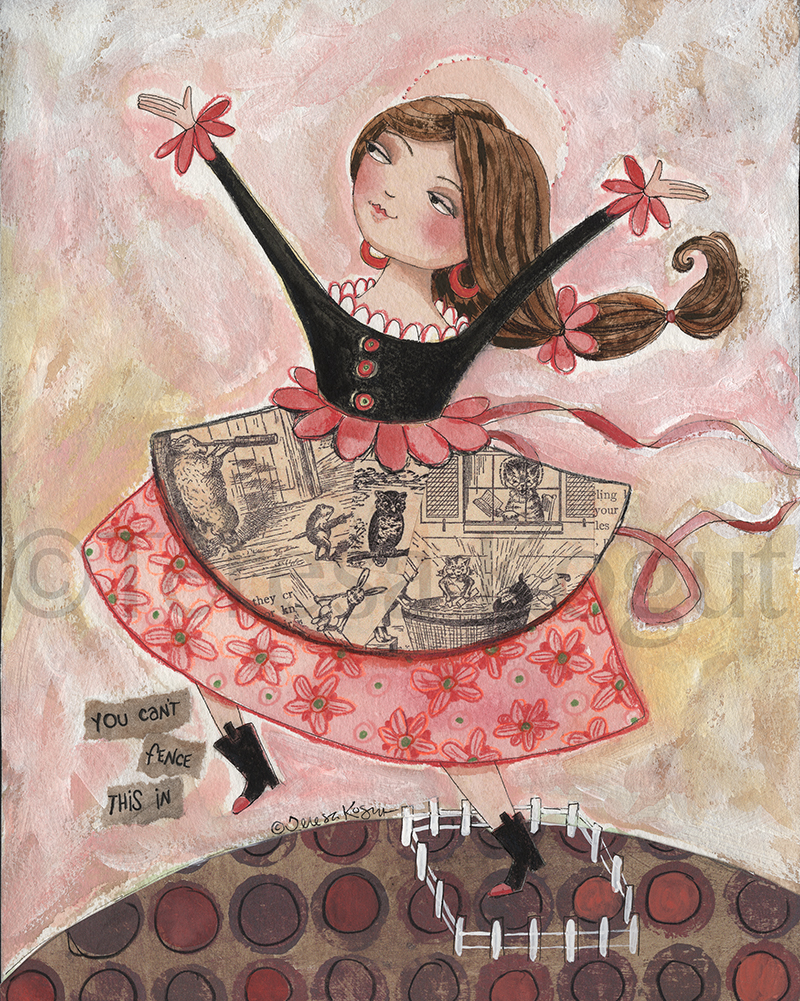 FENCE
8×10 print
©Teresa Kogut, all rights reserved
ships 2-3 days via US mail
$15.00 + $3.00 shipping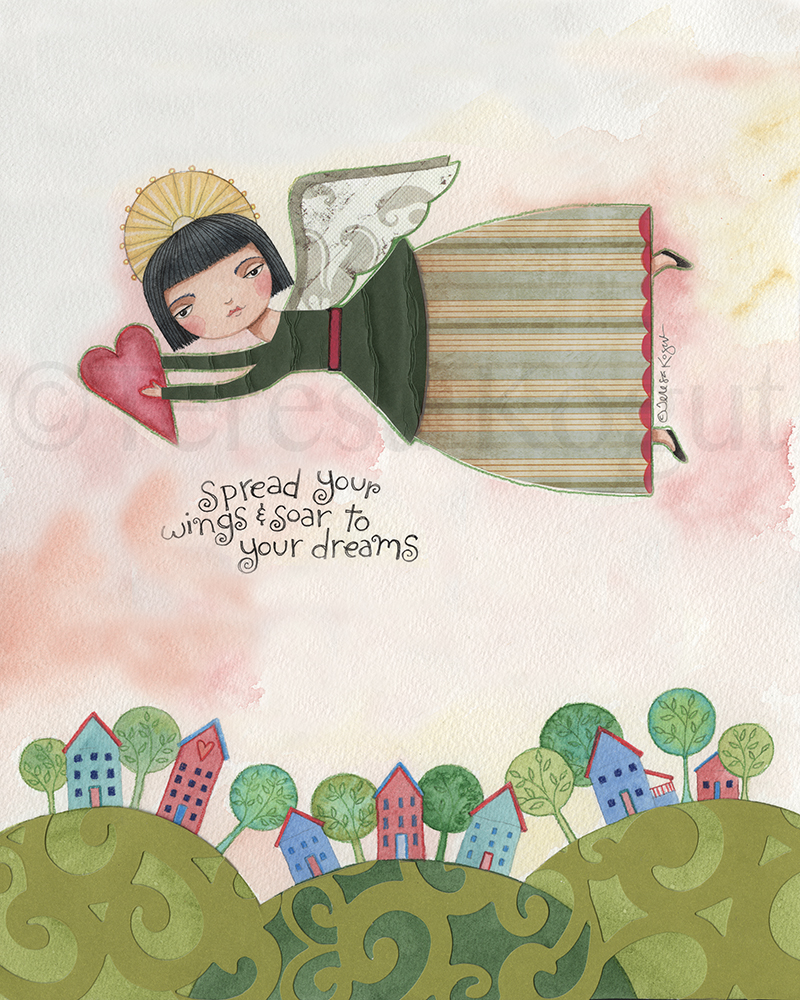 SOAR
8×10 print
©Teresa Kogut, all rights reserved
ships 2-3 days via US mail
$15.00 + $3.00 shipping
TREE LOVE
8×10 print
©Teresa Kogut, all rights reserved
ships 2-3 days via US mail
$15.00 + $3.00 shipping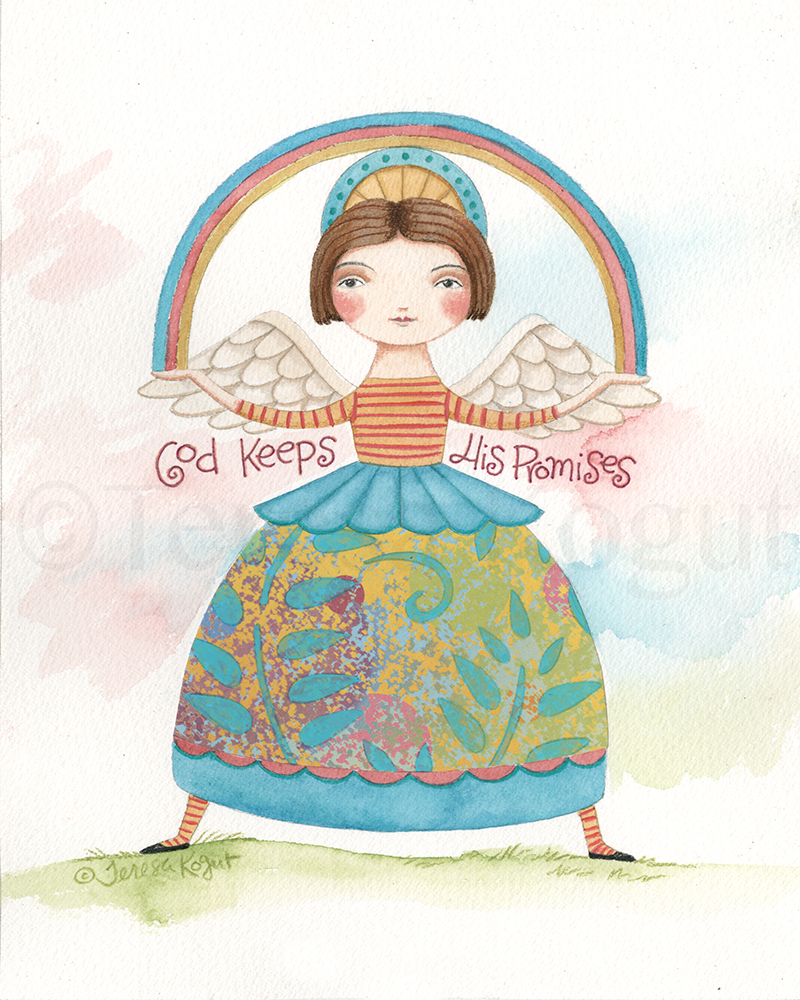 GOD'S PROMISES
8×10 print
©Teresa Kogut, all rights reserved
ships 2-3 days via US mail
$15.00 + $3.00 shipping