More Prints You'll Love
NOTE: watermark "©Teresa Kogut" will not appear on print. It is shown here only to protect my copyrights on the internet.
These are unframed prints printed on demand here at my studio, packaged with foam core backing & signed certificate of authenticity inside a sealed cello bag.
All prints are ©Teresa Kogut, all rights reserved. I reserve the right to license all art shown on this website.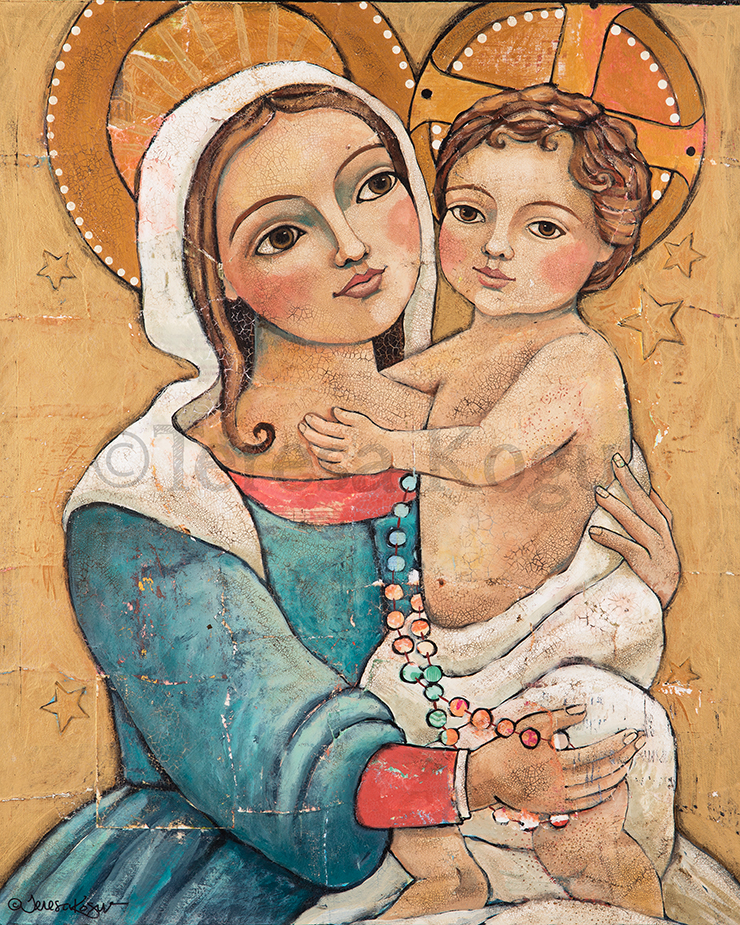 BEAUTY & GRACE

8×10 unframed print
©Teresa Kogut, all rights reserved
ships within 3-5 business days via USPS
$15.00, plus $3.00 shipping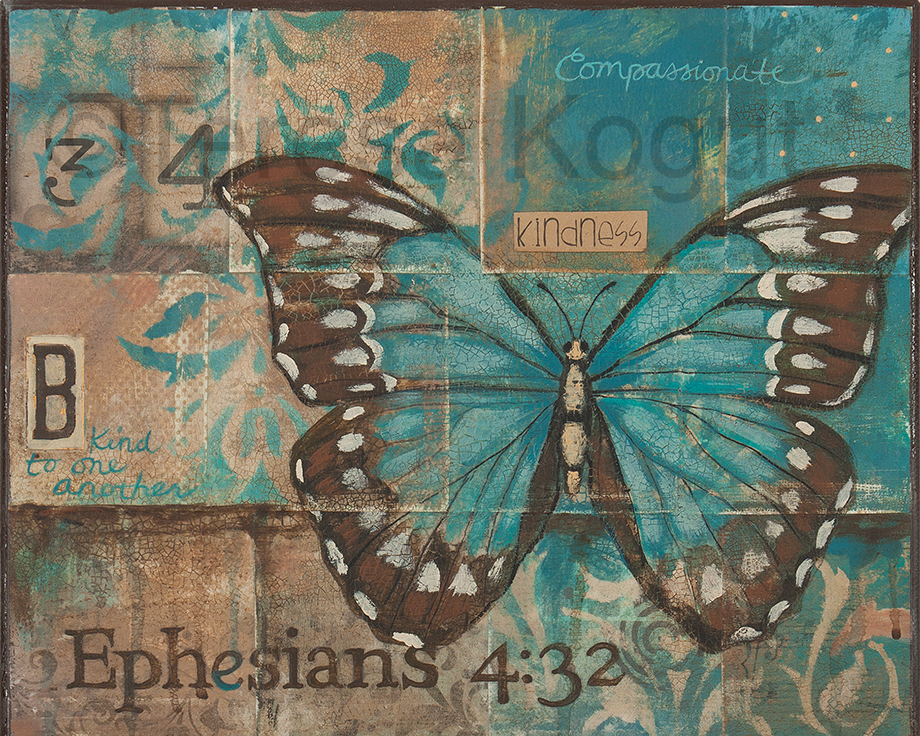 EPHESIANS 4:32
8×10 unframed print
©Teresa Kogut, all rights reserved
ships within 3-5 business days via USPS
$15.00, plus $3.00 shipping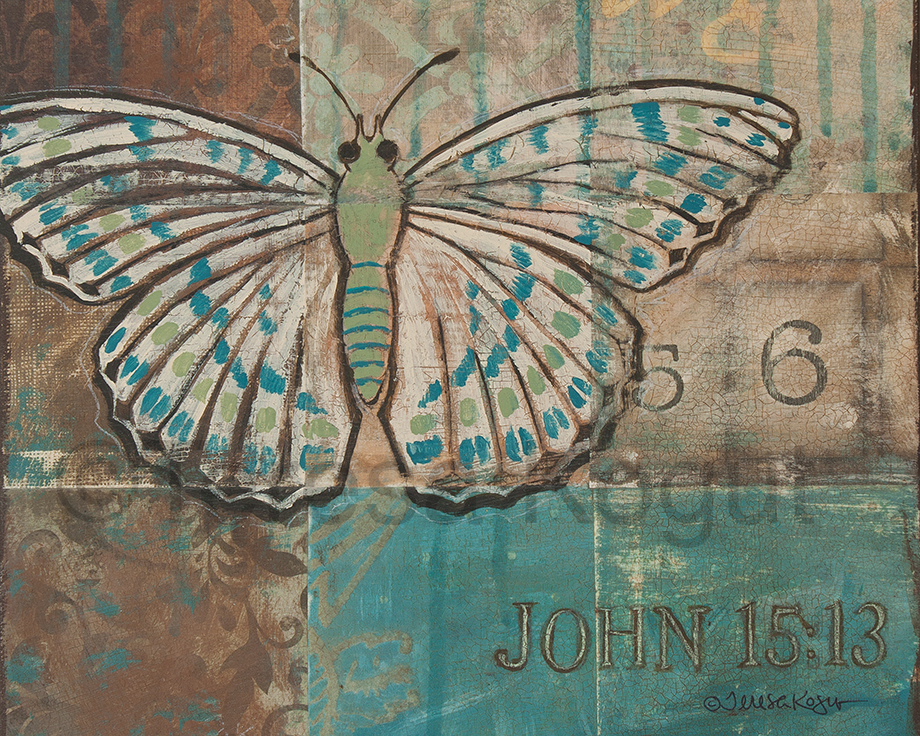 JOHN 14:13
8×10 unframed print
©Teresa Kogut, all rights reserved
ships within 3-5 business days via USPS
$15.00, plus $3.00 shipping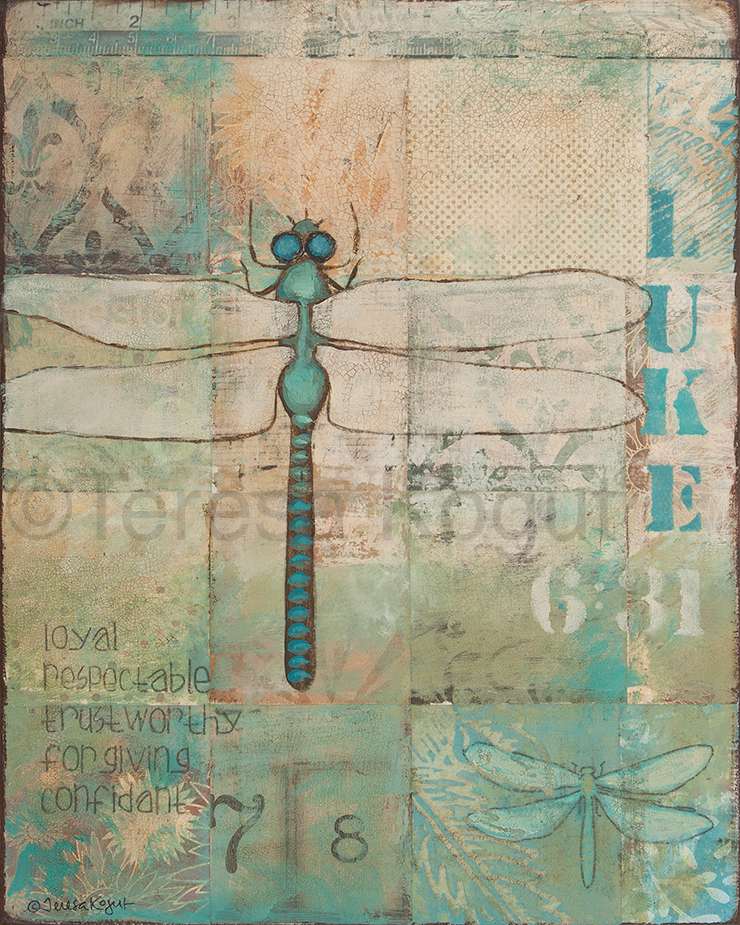 LUKE 6:31
8×10 unframed print
©Teresa Kogut, all rights reserved
ships within 3-5 business days via USPS
$15.00, plus $3.00 shipping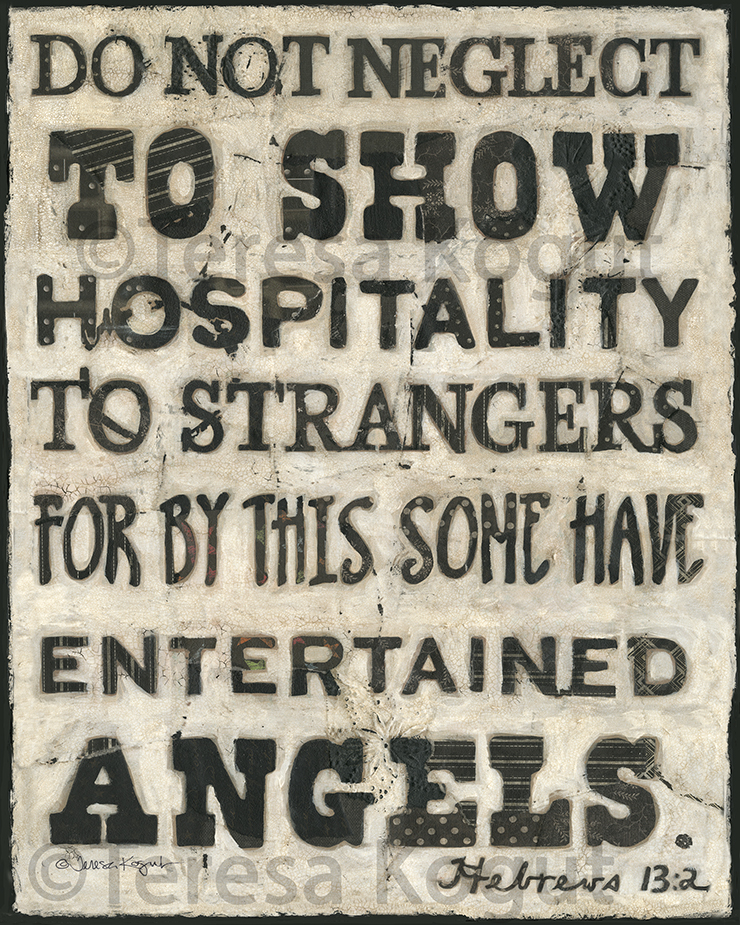 HOSPITALITY
8×10 unframed print
©Teresa Kogut, all rights reserved
ships within 3-5 business days via USPS
$15.00, plus $3.00 shipping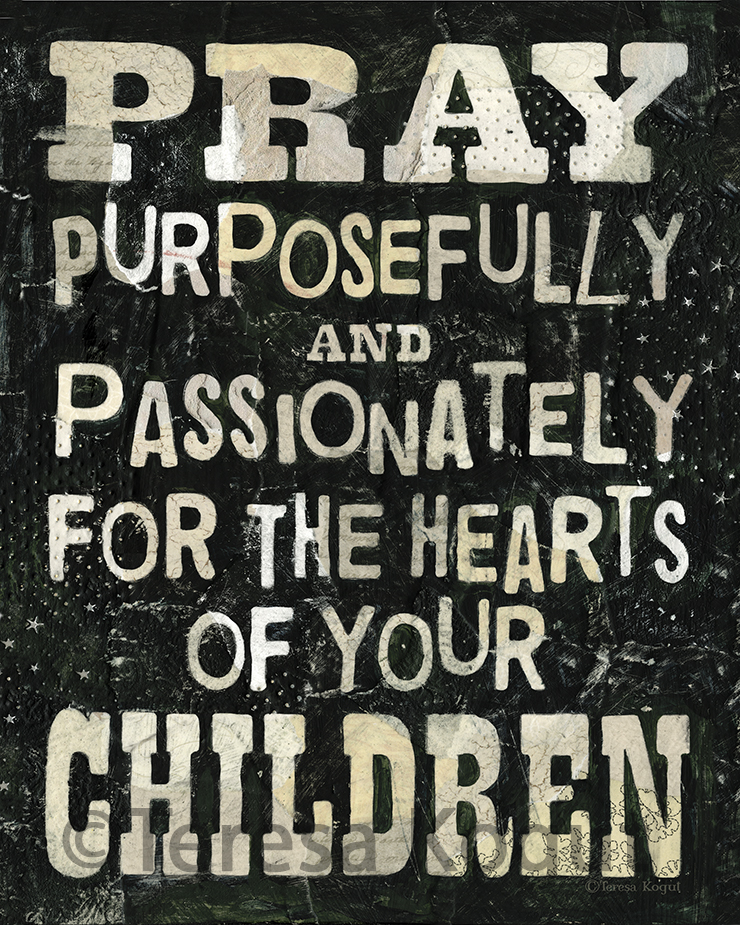 HEARTS OF YOUR CHILDREN
8×10 unframed print
©Teresa Kogut, all rights reserved
ships within 3-5 business days via USPS
$15.00, plus $3.00 shipping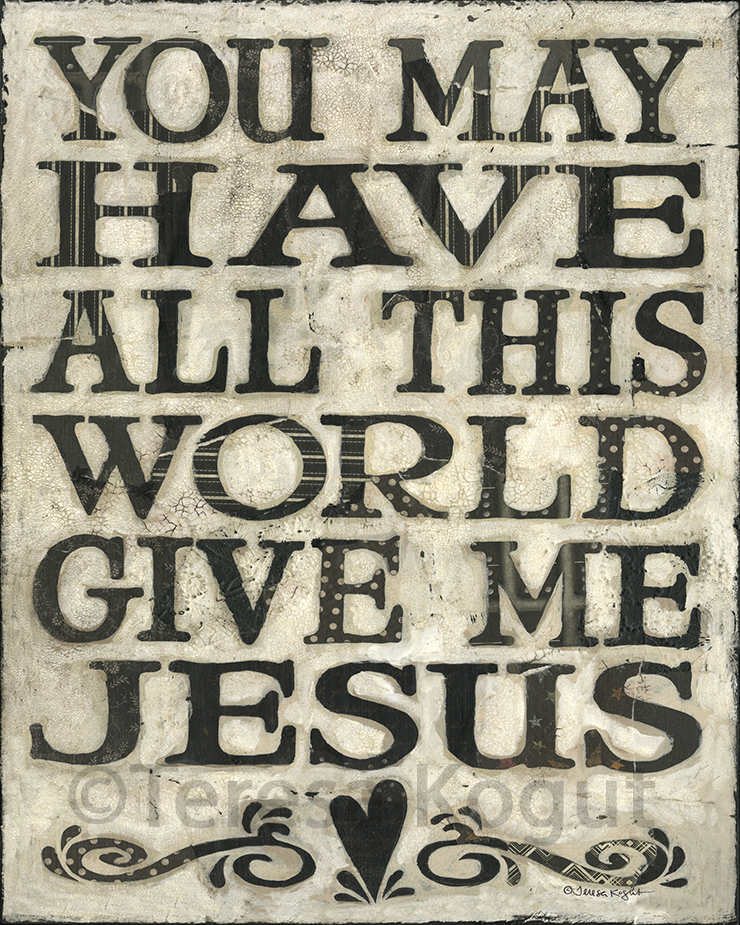 GIVE ME JESUS
8×10 unframed print
©Teresa Kogut, all rights reserved
ships within 3-5 business days via USPS
$15.00, plus $3.00 shipping