Rejoice by Demdaco / Silvestri
Rejoice by Demdaco / Silvestri
I am honored to be working with Demdaco/Silvestri. The "Rejoice" line is exquisite. They really captured the soft expression from my original art. These lovely angels will beautify your home as well as bring a sense of peace and calmness.
Contact your local gift shop and ask if they carry the "Rejoice" line by Demdaco/Silvestri. Or go here for a store locator.
Currently the only Demdaco Rejoice item I offer for sale here on my site.
4″ x 6″ Angel Plaque
Textured front with perfectly-placed glitter.
The sides & back are painted shimmery gold.
Comes ready to hang or you can use the included wooden peg for standing on a table or shelf.
I will sign and date the back for you.
$8.50 + $6.00 shipping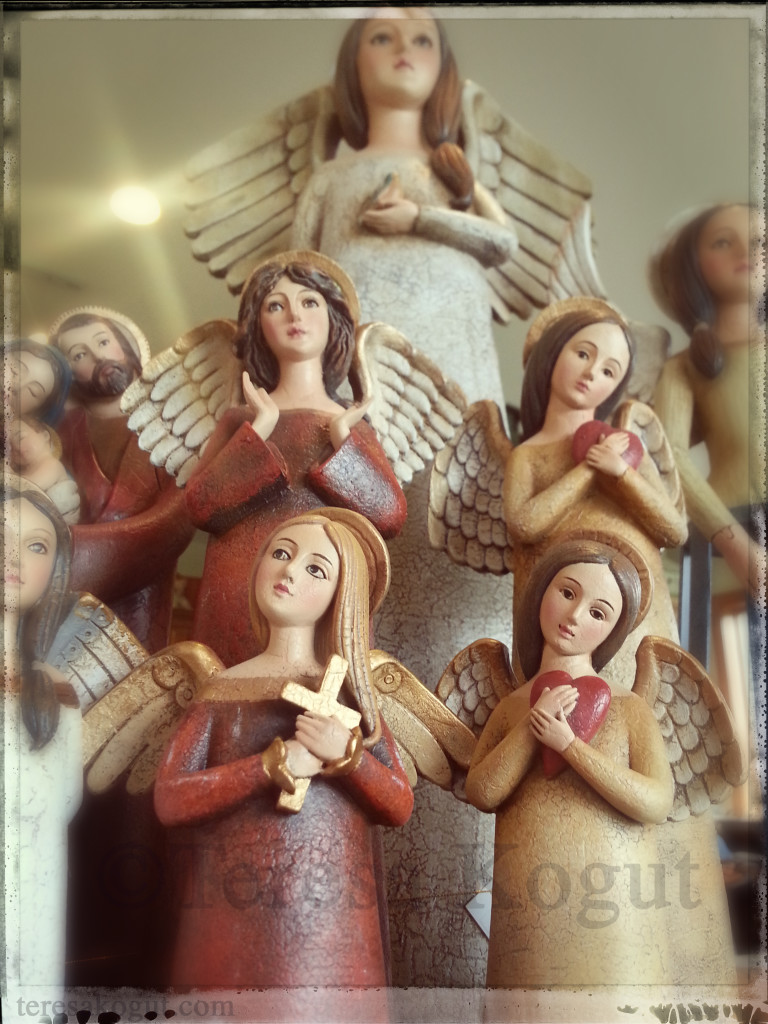 Below are two photos from Demdaco's showroom in Atlanta, January 2014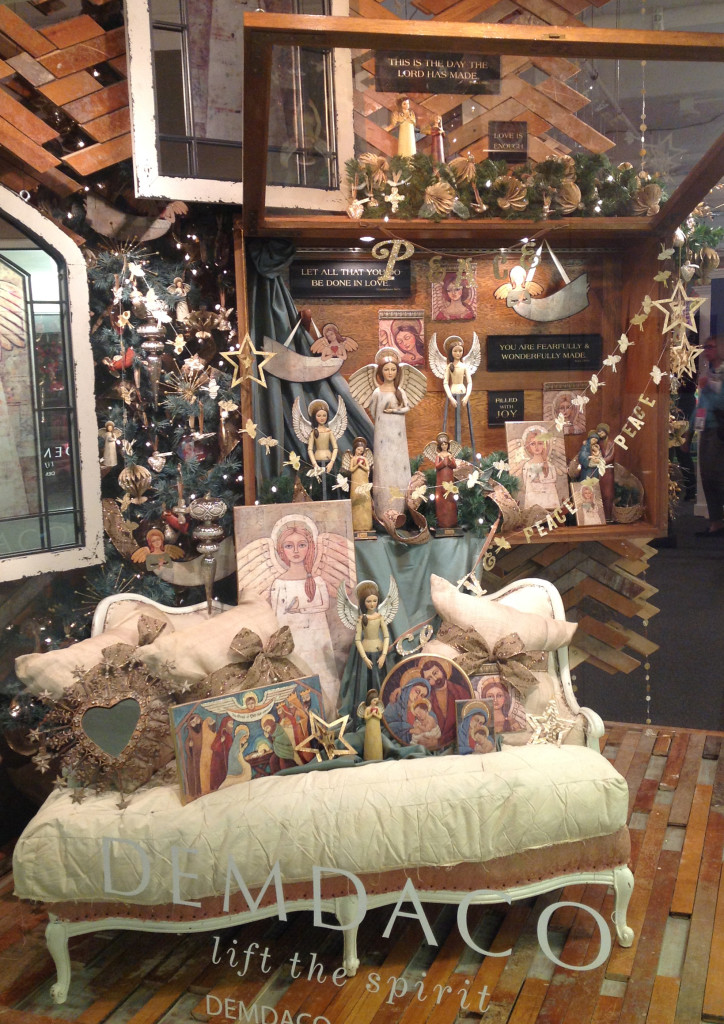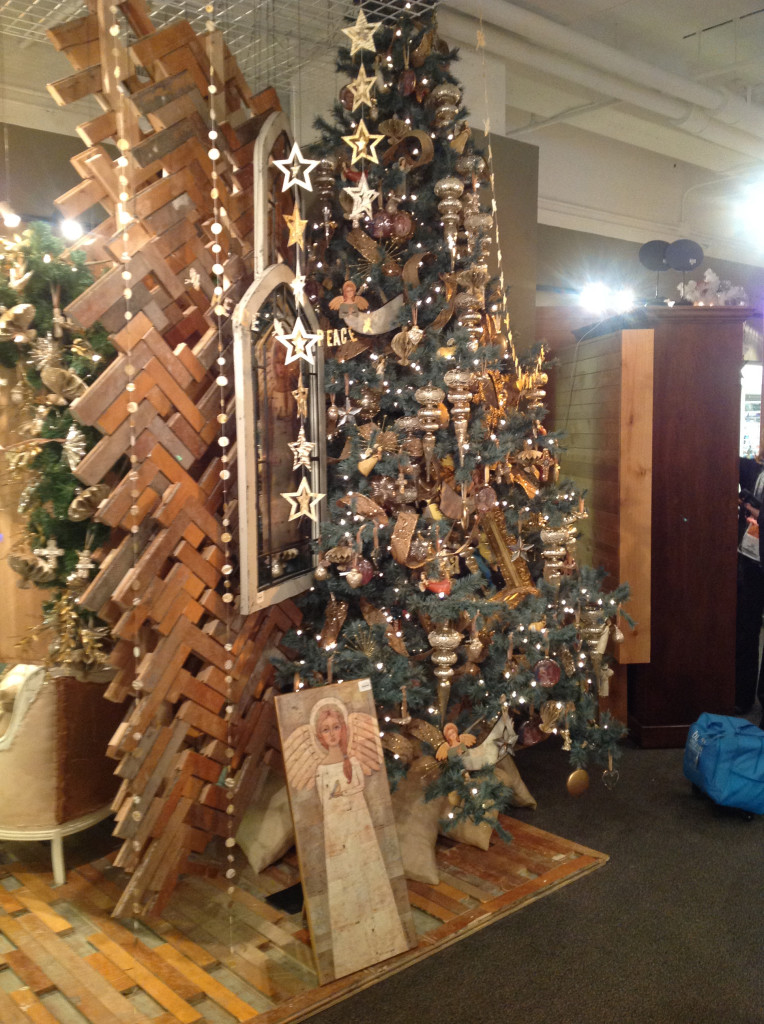 There are also online shops that carry the Rejoice line. Go to google and search "Rejoice by Demdaco". I know of one online store that carries the Rejoice line.. Fiddlesticks.