All Roads Lead To Your Blog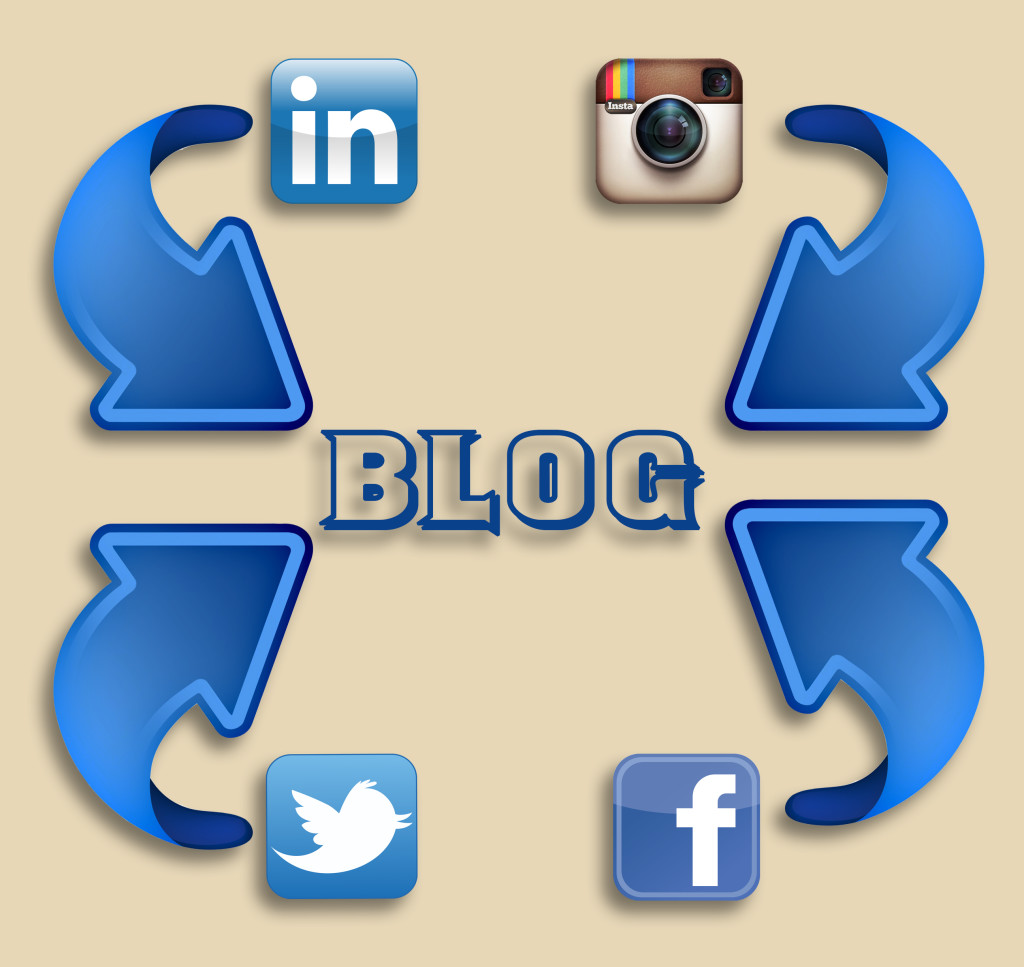 While it is vital to your business to be engaging with people through social media, it is even more important that all roads lead back to your blog. Why? Social media is content that's being dispersed on another person's platform….you don't own it.
Just a side note….You also don't own your content if your blog is built at WordPress.com or Google's Blogger. I know….seems crazy, right? You may be thinking, "I own my domain name and the content is written and published by me, so I MUST own it!" Think again. The only way to own your content and protect your hard work is to move your blog over to a self-hosted WordPress site. It isn't expensive, trust me. I show you how to do it step by step in my Ebook, "Build Your Own Blog".
Think of your blog as "home base". This is where you want traffic to go. This is where you sell your products.
When you write a new post, upload a new tv episode, have a new opt-in offer or have new products for sale, announce it on Facebook, Twitter, LinkedIn, Google+ and Instagram with a link back to your blog . I know, I say it over and over, but please don't use social media only to sell your products, unless, of course, you want to lose people. Mention your products sparingly or when you are offering something new. Remember, social media is about you connecting with people. You getting to know your clients and them getting to know you.
Another simple tip is to connect ALL your social media platforms with a link to your blog within your profile. It's quick, easy and once it's done, you won't have to think about it again.
Here are examples of how I have done just that:
FACEBOOK BUSINESS PAGE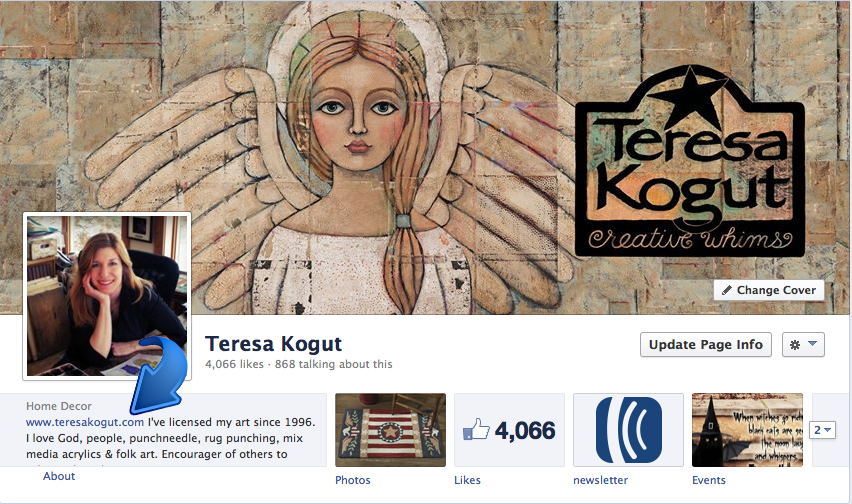 TWITTER
INSTAGRAM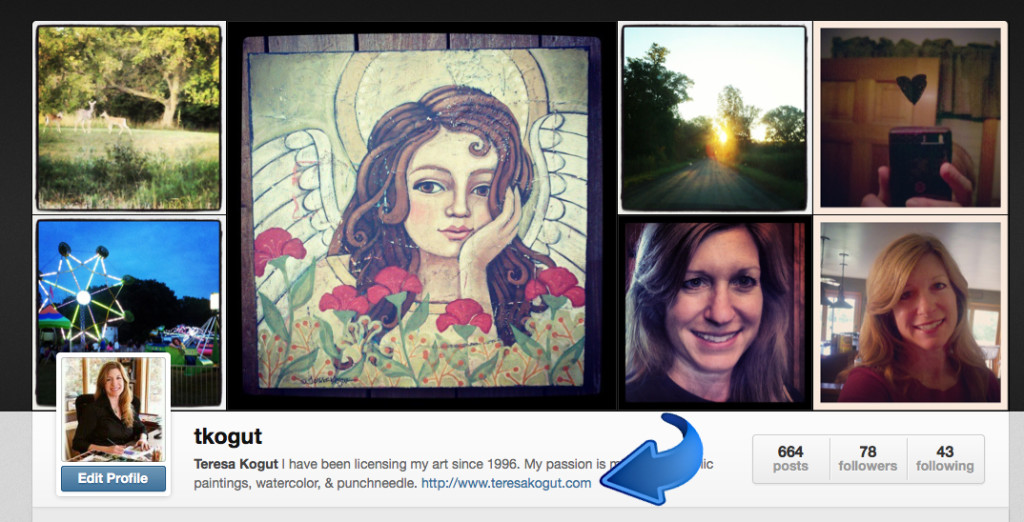 LINKEDIN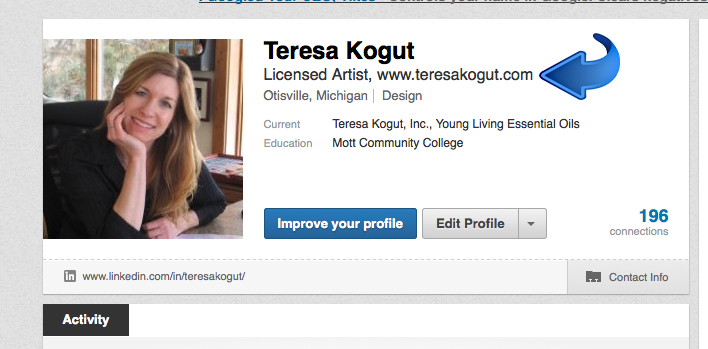 GOOGLE+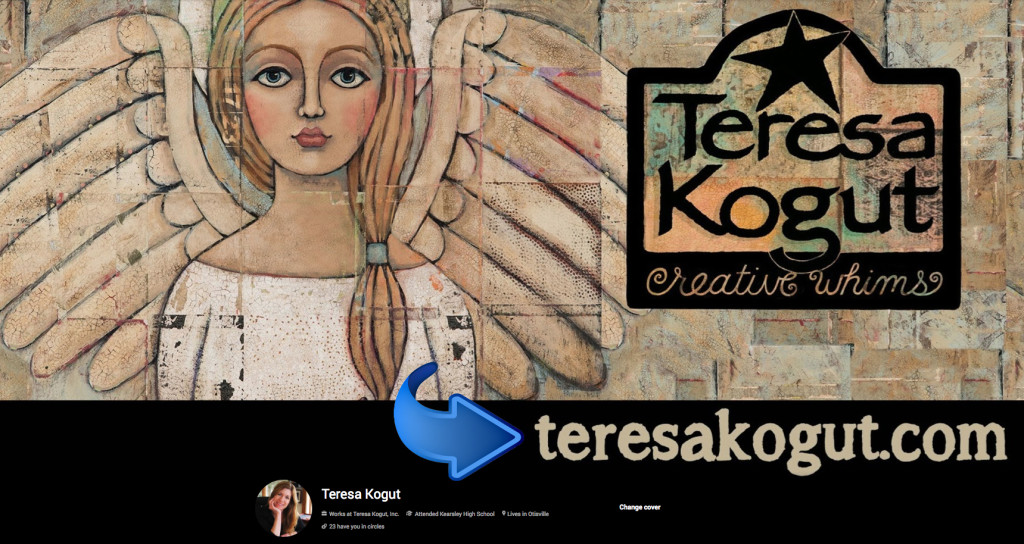 Also make sure you have a link to your blog in your email signature. You will increase traffic by implementing these simple steps. Take a few minutes to make these changes today!