Motivational & Inspirational Books
Let's face it, life has it's ups and downs. In order to keep moving forward, we need to fill our minds with positive, inspiring and motivational thoughts. I believe it's a good habit to read and/or listen to motivational books & tapes often. Here is a list of some I have read and found to be eye-opening, uplifting and left me feeling positive.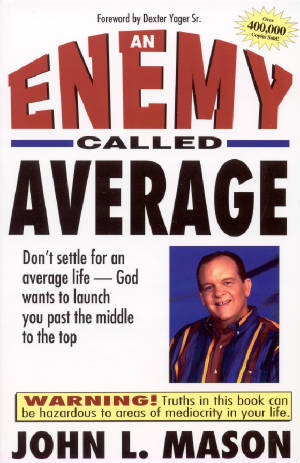 One of my favorites! Available here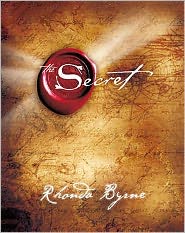 The Secret by Rhonda Byrne can be downloaded here.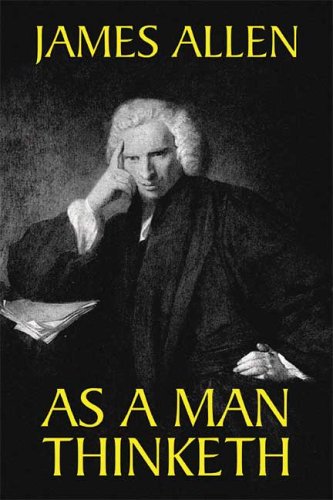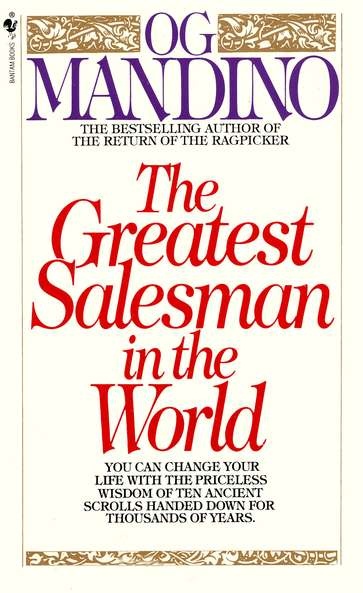 Available for purchase here.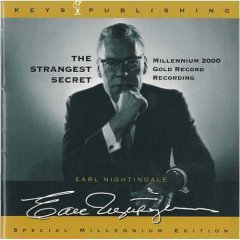 MP3 and Transcript available here.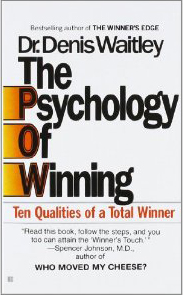 Available here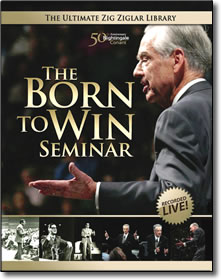 Read the first chapter FREE
Purchase here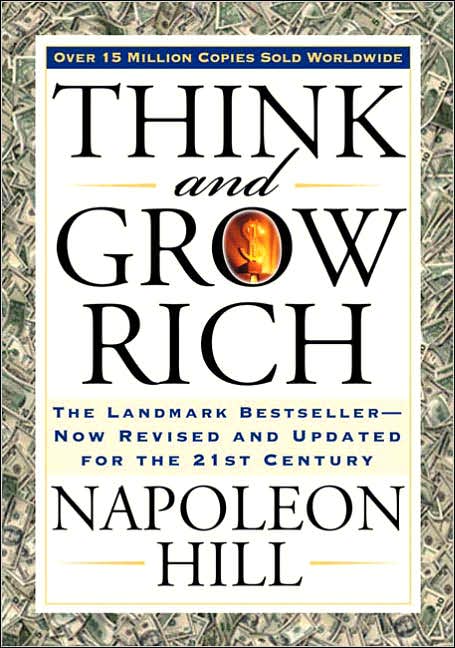 Audio available here
The original 1937 book version is available here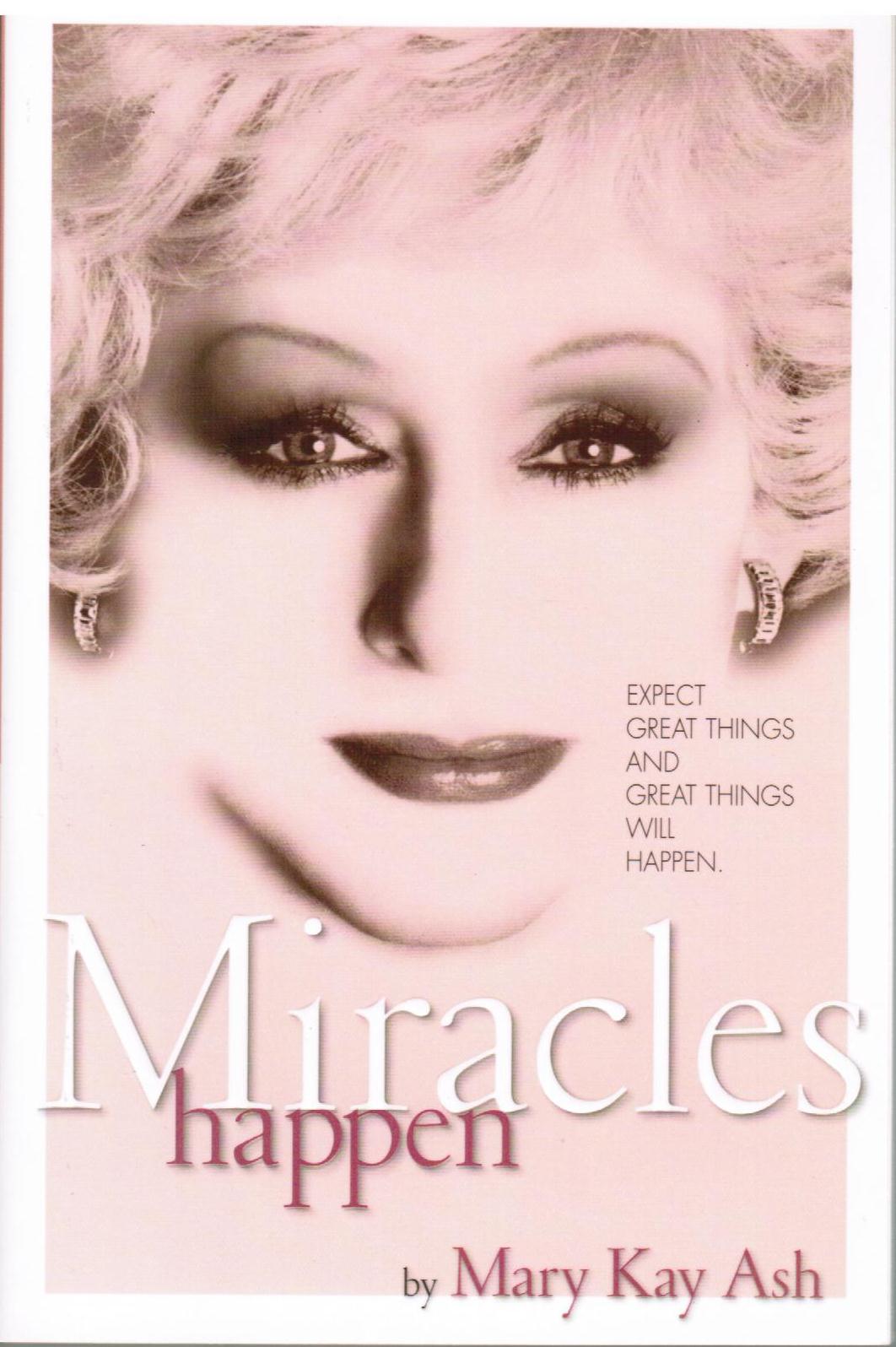 She is an inspiration! Get her book here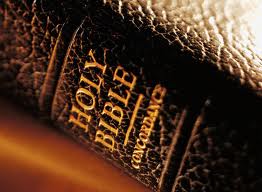 Let's not forget the most important book ever written, the Bible.
As Ronald Reagan said, "Within the covers of the Bible are the answers for all the problems men face."
These books and cds are not to be read or listened to once and put on a shelf to collect dust. They need to be read and re-read, listened to and listened to again. These books and cds need to become engrained in our minds….until we change ourselves into positive thinking human beings.
Make the ideas found in these books & cds part of who you are so you can become the best version of yourself.
Get some of these books/cds today and start learning the importance of positive thinking and be motivated by the wisdom contained within to achieve the life you deserve!

Do you have any motivational books to add to the list? Comment below