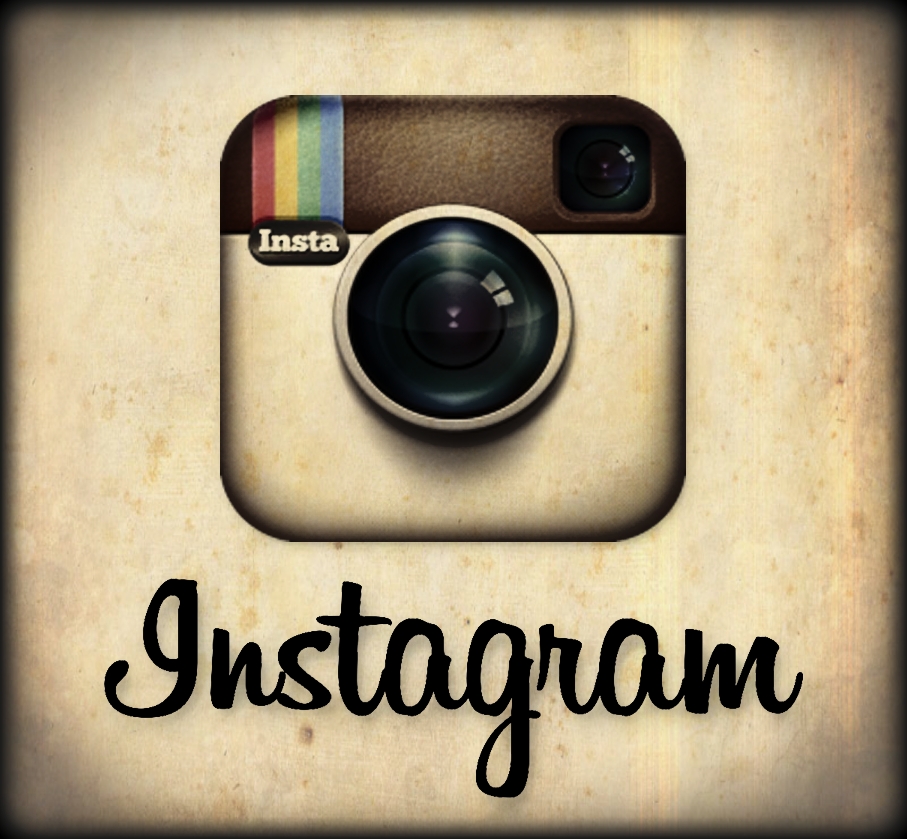 Instagram: What's All The Fuss?

If you're not using Instagram, it's time you started. Instagram is fun & easy to use. It is also becoming a wildly popular social media tool.

How to Get Started
Simply go to your app store on your smart phone or ipod, download, set up an account, choose a username and upload a profile picture.
Open the app. You can either take a photo within the app or choose a photo that already exists in your phone or ipod gallery. The photo will appear on the screen where you will have the option of manipulating the photo using Instagram's filters. There are several filters to choose from to add interest to you photo. You can take an average photo and turn it into an amazing one using the filters.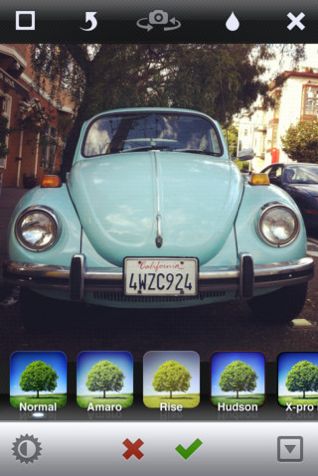 Once you have the photo the way you want it, click the blue arrow at the top right hand corner to share it on Instagram. You also have the option to share it on Facebook, Twitter, Flickr and Tumblr. Type a title or message (remember to use hashtags here! click here to learn more), then click the green check mark in the top right corner.
You can also open Instagram on your computer by using the username and password you set up originally when you downloaded the app. Here you can see photos in a larger format. You can also get the embed code if you want to add a photo to your blog or facebook page…..ALWAYS be sure to give credit to the person who took the photo along with a link to their Instagram page.

Who to Follow?
It's easy to find people to follow on Instagram. You can see which of your twitter and facebook friends are using Instagram so you can follow them. Another way I like to find people to follow is by using the search tool. When you open Instagram, press the "explore" icon (looks kind of like a star) at the bottom just left of the camera icon, then press the "search" icon. Here you can search for people you want to follow by typing in their name or press "tags" and type in #art, #fitness, #sunset, etc. This will bring up tons of photos that have been tagged with that word. Press on a photo you really like, then press on the name of the person that took the photo to go to their page to see if they are someone you want to follow. If so, press "follow". If not, press the back icon and try someone else.

Social Media

Like other social media platforms, you want to gain followers. With Instagram, when you "follow" people, many times they will "follow" you back. When you follow someone, their photos will show up in your stream when you open the app as will your photos show up in their stream. You have the option of commenting or "liking" their photo by pressing the heart icon.
Add an Instagram badge to your blog to help gain followers. You can get the badge when you log into your account on your computer. Go to www.instagram.com, log into your account, click your username in the upper right hand corner and choose "badges" from the drop-down menu.
If you use wordpress.org, you can add "Alpine PhotoTile for Instagram" widget to your side bar. Download the plugin, then go to "widgets", drag and drop the widget to your sidebar. Add your information where you see the blue arrows. In the image below, you are seeing my settings and how it looks on my sidebar, but you can choose your own settings.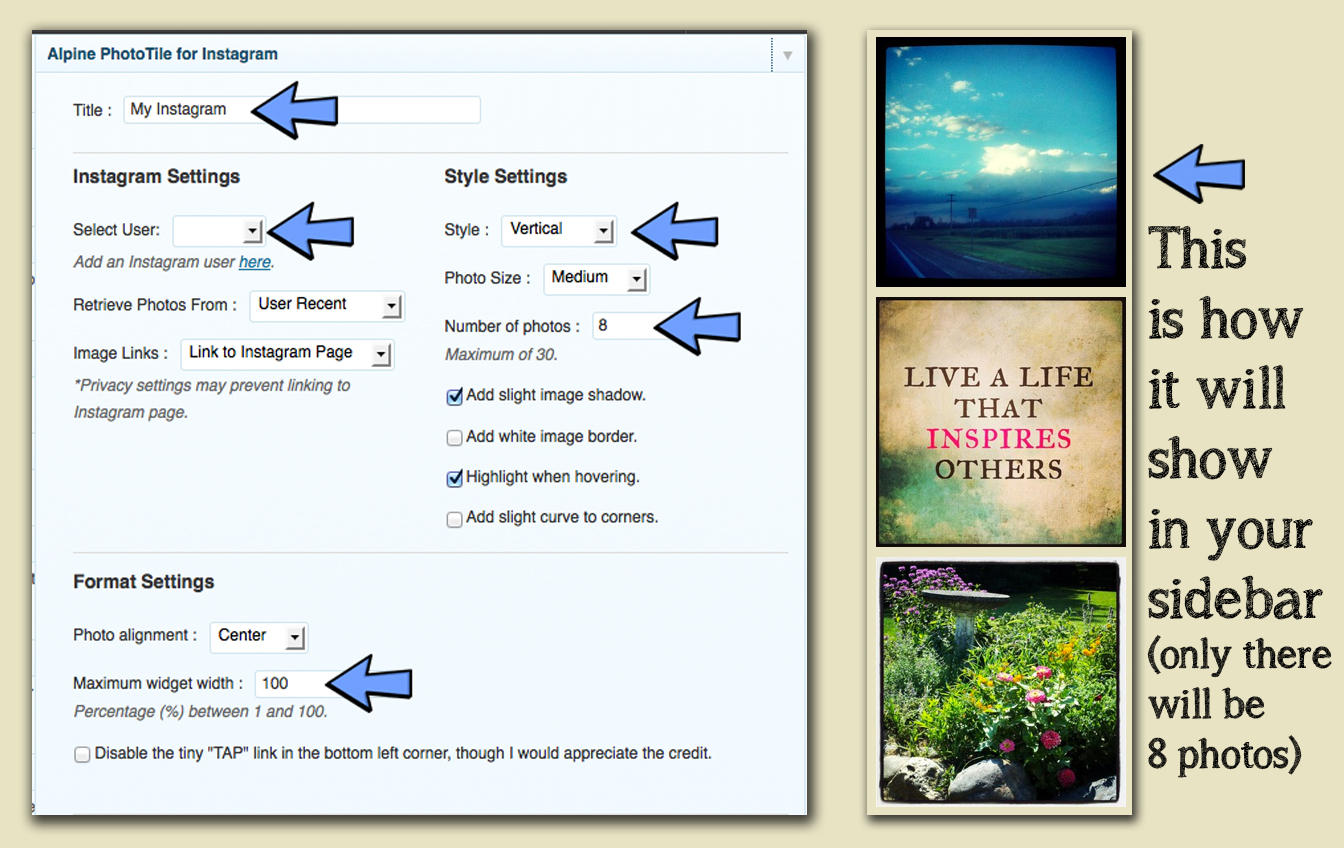 It's a great way to stay connected with your audience and friends. Photos are very personal and relatable. Take photos of you at work; what's on your desk, what you are working on, what you see outside your window, people in the office, etc. Also, take personal photos; your flower garden, your pets, your family members, etc. People will get to know you by seeing your environment and what you are doing. Make sense?
Digital Photo Journal
My favorite thing about Instagram is that it's a great way to track your life. You are literally creating a photo journal. When you're on vacation, capture the moments and highlights of your trip. Be sure to put where it was taken so you won't have to rack your brain years from now as to where you were. (Usually, if I am out of town, I will take photos and store them in my camera and upload to Instagram when I get home. Not a good idea to let the world know you are out of town, if you know what I mean)
You are not only sharing your life with your followers but you are creating a legacy for your family. It doesn't get any better than that! So start today and have fun!

Are you using Instagram? Whether you are or you are just getting started, I hope this article was helpful to you.