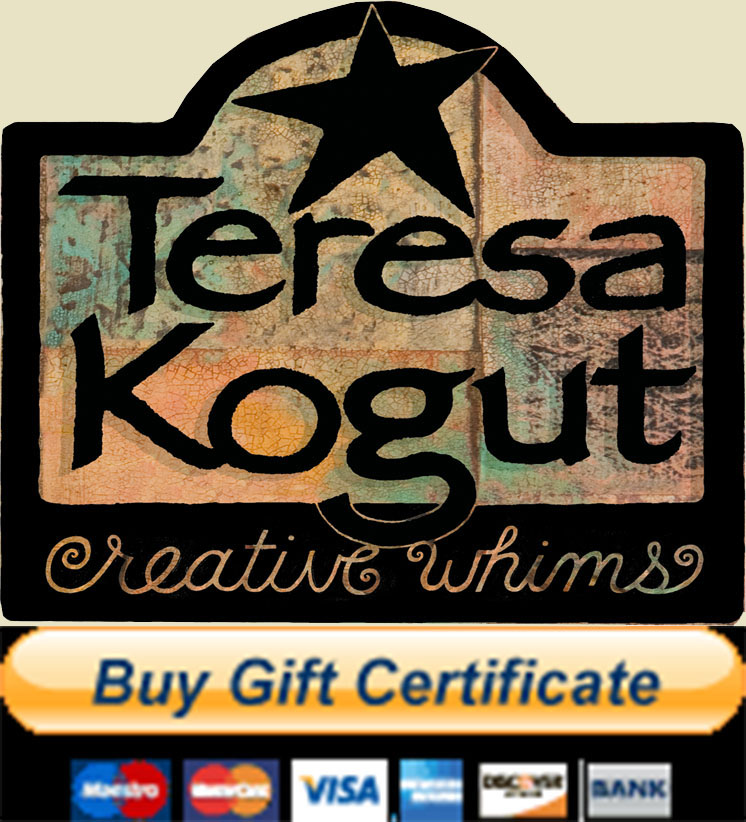 I am excited to announce that I have gift certificates available!
This is perfect for birthday, anniversary, and Christmas gifts! All you do is fill out the names, email and dollar amount. You then have the option of printing it and putting it in a card or you can email it to the recipient.
Shopping made better

Click here for details.