Creative Whims Store
The new store "Creative Whims" is now open!! I seriously feel like the past 25 years of my art career has led me to this point! I have built up a library of over 4,000 images that now can be featured on products….and I get to choose which ones! I'm beyond thrilled to be able to offer my art on quality products.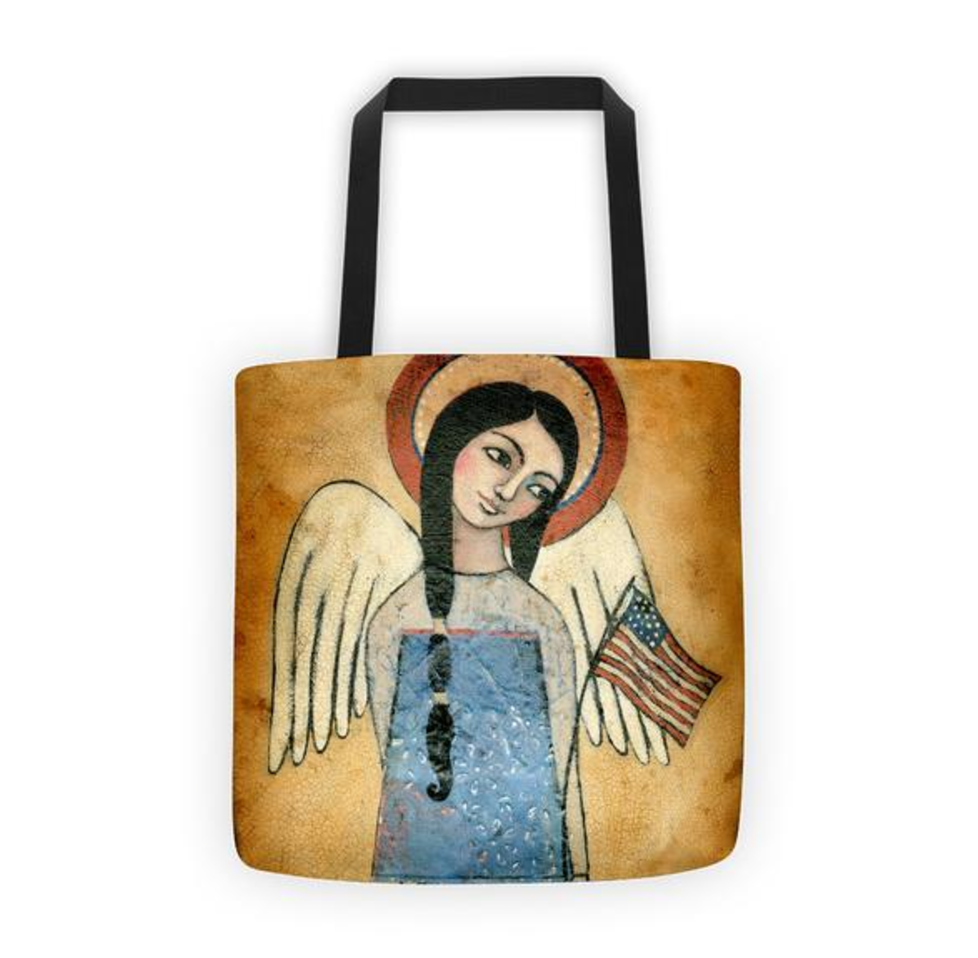 So far, I've partnered with 5 companies to create products such as, mugs, notebooks, pencil pouches, phone cases, calendars, journals, notecards, placemats, cutting boards, shirts, totes, prints, gallery-wrapped canvases & coasters! The ultimate goal is home decor. The first home decor product has recently been added and it's pillows! The color and quality of these pillows will knock your socks off.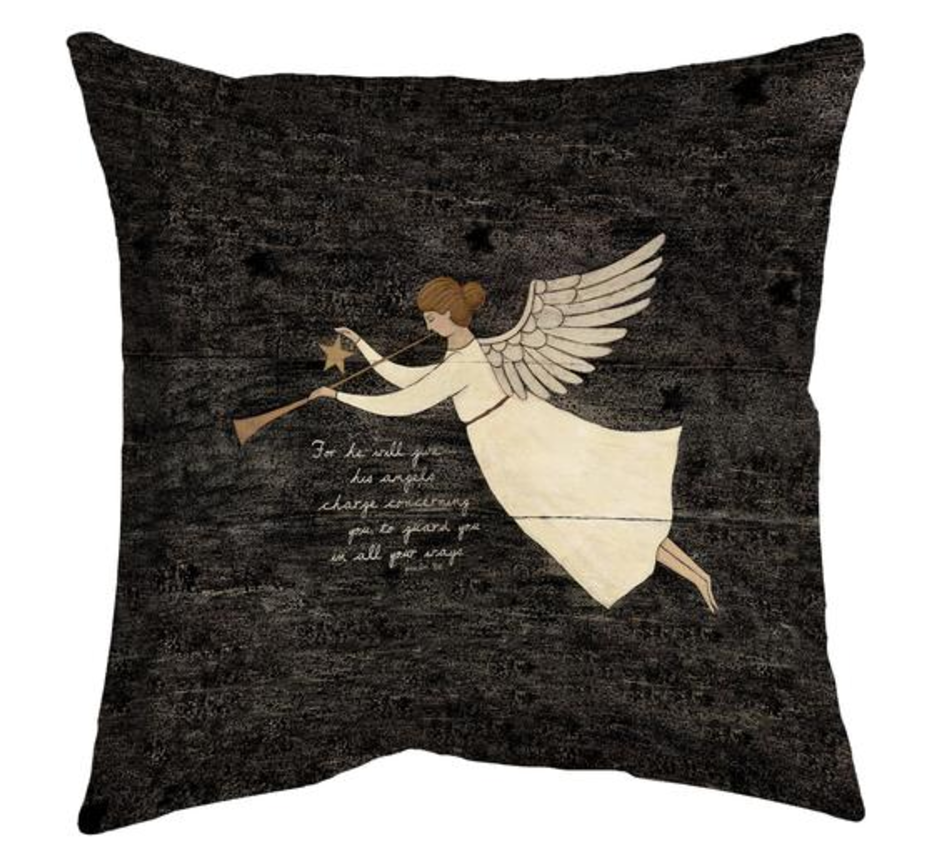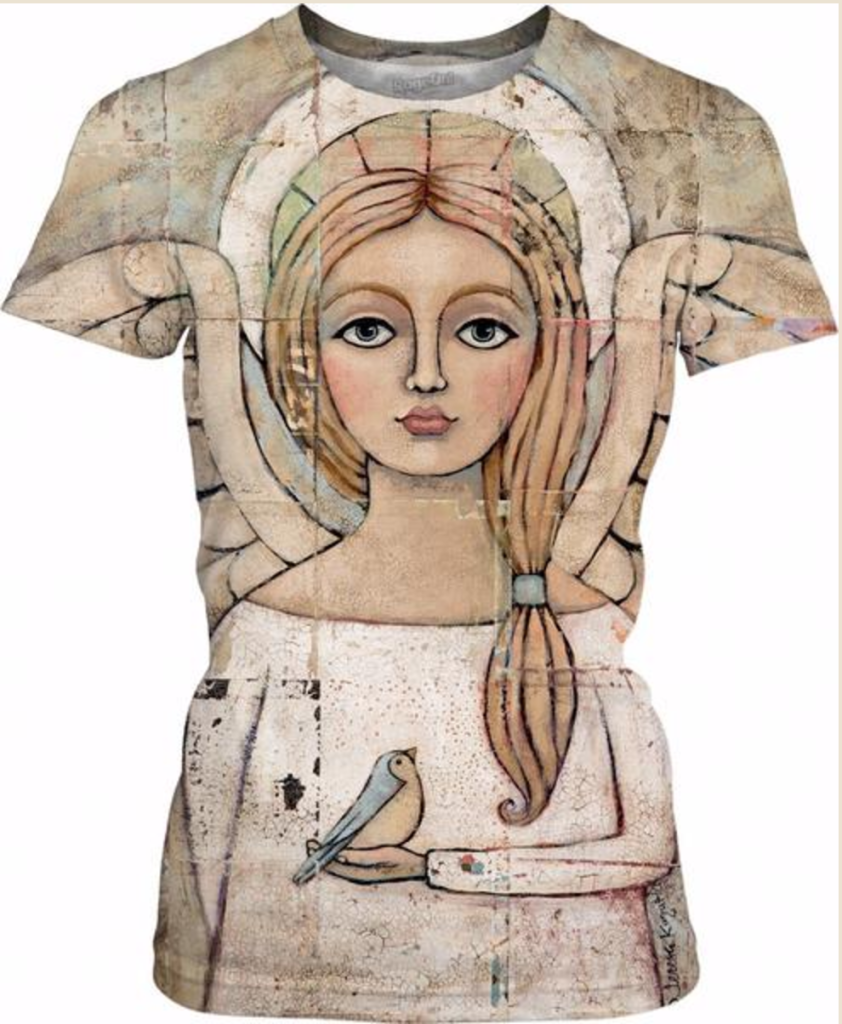 Hopefully by spring of 2018,  Creative Whims Store will be offering wall tapestries, shower curtain, bathroom mats, dog beds, table cloths, table runners,  duvet covers, ottomans and more. It's a dream come true to have a place where someone can go and purchase everything they need to decorate a room.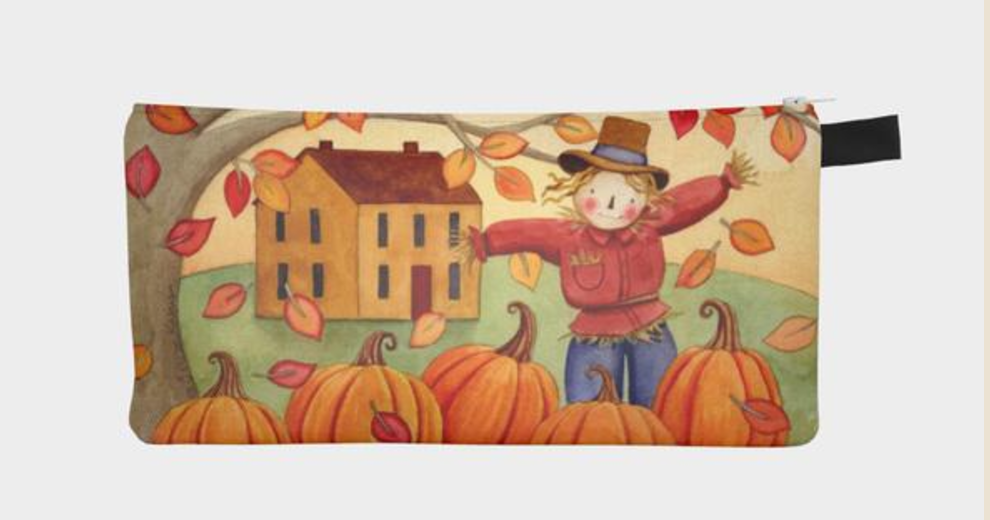 Be sure to stop by the store often as products are being added a few times a week! To see the most recently added products, go to www.mycreativewhims.com, click "catalog", then where is reads sort by, in that drop-down menu, choose "date, new to old". That way when you come back to the site you can see the newest additions to the store.
Blessings,
Teresa Kogut