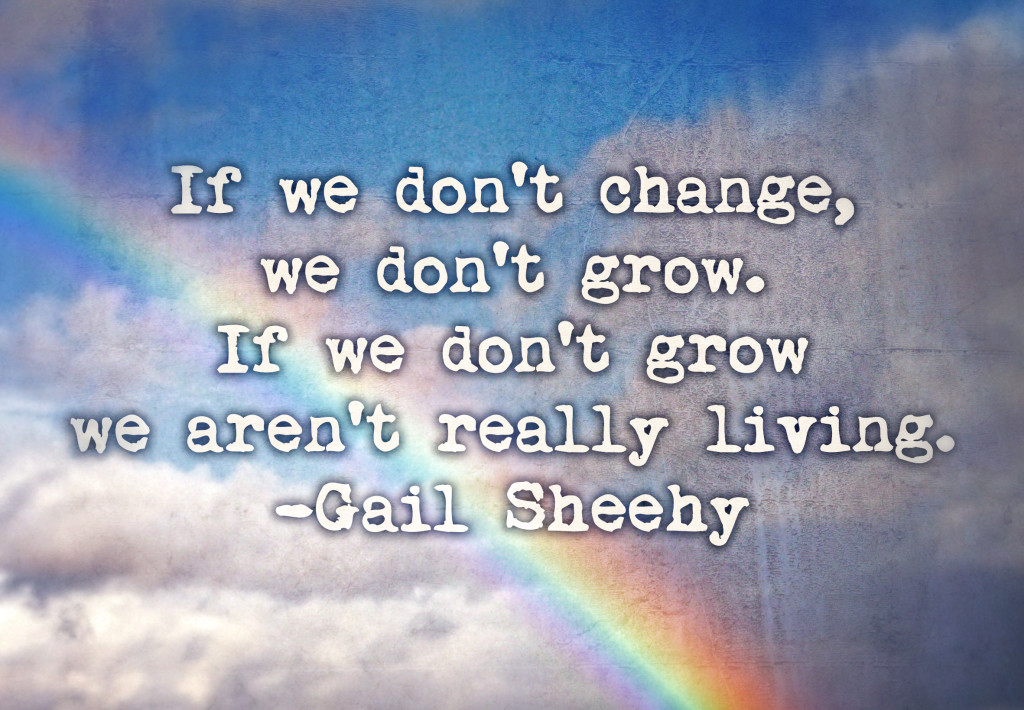 Accepting Change In Your Business
If there's one thing for certain in business, change is going to come. My best advice is to never become complacent. Always expect change and plan for it. The following is my story of change and how we didn't let it defeat us, we adapted and grew.
In 1993, our son Kyle was born. I was a stay at home Mom while my husband worked as a sheet metal journeyman in the Flint area. At that time there wasn't a lot of growth in our area so he would work a job and when it was complete he would get laid off until another job came around. Because of this we struggled financially to make ends meet.
I would create small original watercolor paintings and attend craft shows on the weekends which led me to selling to small gift shops around mid-Michigan. I got to know the shop owners and one day while delivering paintings to a shop in Owosso, Michigan, a sweet lady told me about Market Square and gave me the necessary information to apply for the show. It was a wholesale market where retailers from all over the country would come to order products to sell in their shops.
Our company Primitive Folk found much success in selling my framed watercolor originals at Market Square…so much so that I went from selling originals to selling reproduction prints as I couldn't keep up with the demand. My husband joined me in the venture because the business grew so quickly. We hired 5 people and built a nice little business in our 900 sq ft home (with only one bathroom mind you, yikes!). To be honest, I never looked further than selling my art wholesale at Market Square (and other wholesale shows)…never planned for anything to change. Well, it did. Most of our competition went to China to have their reproduction prints created and framed, in turn, cutting their costs dramatically, therefore, their prices dropped significantly as well. We just couldn't compete with their low prices so, sadly, we were forced to close that part of our business in 2000.
Luckily, in 1996 I had begun to license my art, which grew like wildfire so after the closing of Primitive Folk, I was able to focus more on painting and fulfilling the requests from my licensees. It was our sole income for many years. We bought a new car, a new truck and a new home all within a couple years! I couldn't believe one could find that much financial success as an artist.
Licensing had been an amazing ride and here again, thought it would last forever. When the recession hit in 2008, it affected the licensing industry greatly. Let's face it, licensed products are not a necessity; people can live without figurines, greeting cards, mugs, t-shirts, etc. When the consumers tightened their pocketbooks, the retailers tightened their spending, in turn, the licensees didn't manufacture large quantities as they did pre-2008. Ultimately it trickled down to the artist's income.
So what did I do? First, I had to come to the realization the the hay day of pre-2008 wasn't coming back. I am still licensing my art, hopefully that will never end, however, I needed to diversify. The royalties from licensing just wasn't enough to sustain us anymore. My husband became a realtor at Remax and I went to work on new ideas for growing my business.
In 2004, I had started a pattern business selling punchneedle and rug patterns, so that was an obvious start. I have added cross stitch patterns to my line and I'm making plans to attend more market shows to get my patterns in needlework shops across the nation and I am devising a marketing plan to keep my shop owners in the loop when new products are available.
I "went to school" on social media in 2013, taking online courses to learn the ins and outs of this powerful tool. Social media can help an artist build a following and a brand. I built two new blogs for writing articles and showing videos in order to help artists in their journey. I also started a business Facebook page and have gained over 4,000 followers. I have written a couple of Ebooks and plan to do more of that in 2014.
I launched Gather, Dream, Create Inner Circle which is a members-only site designed to help artists with licensing through interviews with other artists, I share how-to-tutorials for the creative spirit, and hope to inspire people to create a lifestyle full of imagination, fun & creativity etc.
Just recently, I started a health & wellness blog, Create Healthy You, where I hope to inspire people to take charge of their health so they can enjoy the fullness of life.
It's imperative that when change occurs, you don't let it defeat you, instead you adapt. I find the changes I'm making in my business exhilarating and refreshing! Yes, it may seem a bit much for one individual, but I love all aspects of these new endeavors and I'm excited to watch them grow. Through focus, faith and well-planned days everything will get done.
Businesses change, grow, evolve, this much I know. I have lived the ups and downs of running a business and you can survive them, too. As I said before, don't get complacent…..it happened to us twice and we found ourselves struggling to make ends meet. Just knowing things will change and evolve is half the battle….you won't get caught off guard if you keep this in mind as you grow your business. Always be thinking of where you want to take your business next. Be aware of market trends and watch for warning signs.
When the economy crashed in 2008, we didn't "tighten our belts" right away thinking the recession was temporary….wrong. We should have went to work straight away looking at where we could save money and trim the fat.
Also, by having multiple income streams, you have more options. When one area of your business is in a decline, another area may be on an incline. I'm not saying one can't make a living solely on art licensing but it's much more challenging than it was in the past. There's not only an influx of new artists in the licensing industry, but we all (artists, retailers and licensees included) received a rather large wake up call when the market crashed and consumers just aren't spending like they use to. It's better than it was 4-5 years ago but it has a long way to go before making a full recovery. Even if the economy made a full-recovery, consumer spending has changed, therefore, the licensing industry has changed……which means, we have to change as well.

Share with us your experience with change in your business. We'd love to learn from you.