I've wanted to create an art journal for a few years now and I've finally started! These are the first two pages. I filmed them for Kogut Studio Uncut (which you can get for one month FREE to try it out).
If you are a member of KSU, you will see the "real time" video and be able to paint along with me. These videos have been sped up 20x. Enjoy!
1st journal page is "Good Day" mix media acrylic.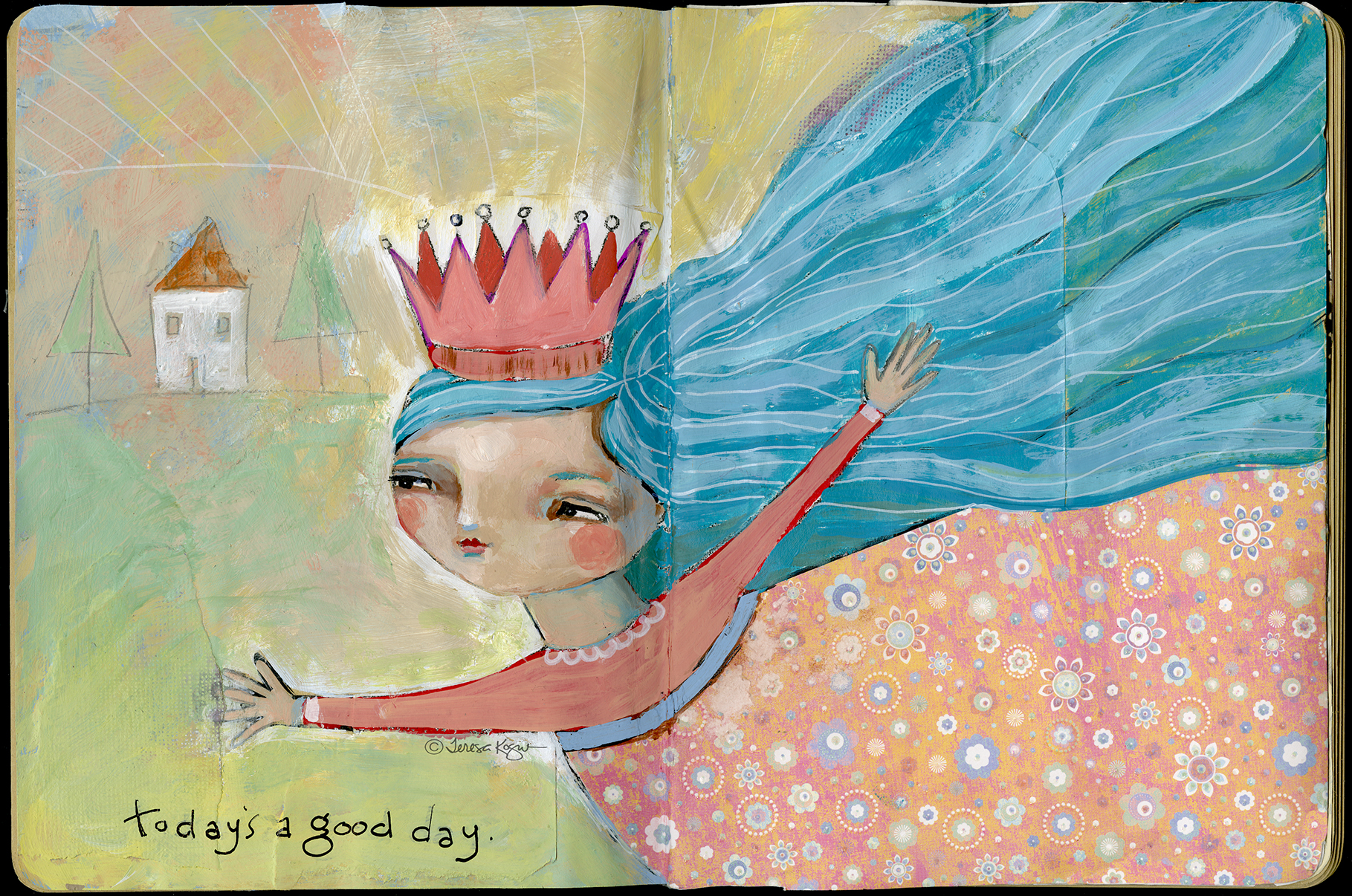 The 2nd page is "Drink Tea" mix media acrylic.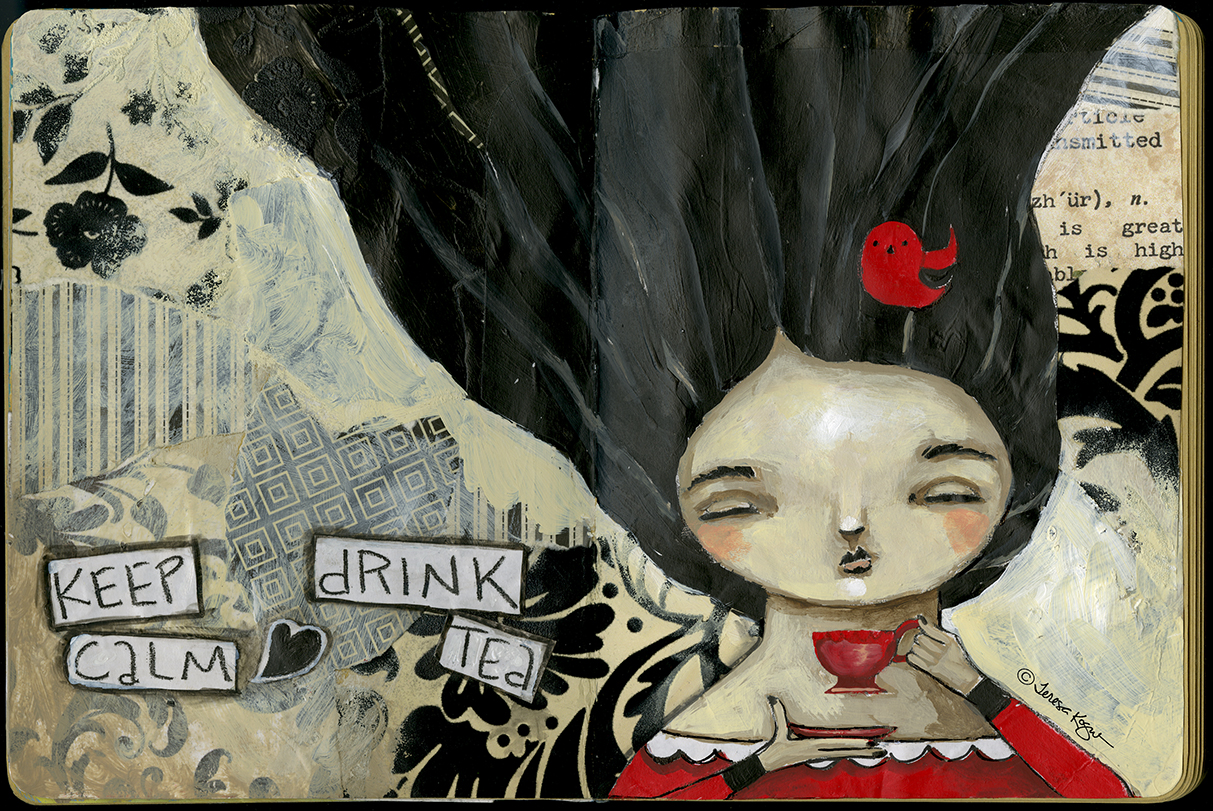 If you're interested in trying out a FREE month of Kogut Studio Uncut (KSU), you can go here to learn more.
Blessings,
Teresa